8 Hours of Hurtin' in Haliburton
Home to hundreds of kilometers of private back country logging roads and trails, the Haliburton Forest and Wildlife Reserve is the perfect place for a gravel race. For the second year in a row, you'll have the chance at the podium, while having a blast doing it!
The 27km course was selected to challenge racers with punchy climbs and beautiful fast flowing descents.
Complete as many laps in 8 hours as a Solo rider or invite your friends and join a team of two (Duo) or three (Trio) and participate in the popular relay race format. Sounds like a good time, right?
About the venue
-Onsite lodging and camping
-Showers
-Bike wash
-Restaurant
-Family friendly activities and tours
Included in your race fee
-Free park admission
-Event swag
-Food and beverages at aid stations
-Awards for top 3 in each Category
-Draw prizes
Accomidations
Options for sleeping accommodations at Haliburton Forest:
Group Camping Site Reserved for Participants $15 Cash
Participants can check availability and book accommodations directly through Haliburton Forest by clicking below. The Cabins sell out quickly!
Family friendly activities
Wolf Centre – Educational and interactive space to learn about wolf behaviour and wolf ecology.
Kennel Tours – Visit the kennel housing the huskies responsible for dog sledding in the winter.
Canopy Tour – Guided 3.5-4 hour tour that combines hiking, canoeing and a tree top tour.
Book these activities and more directly through Haliburton Forest by clicking below.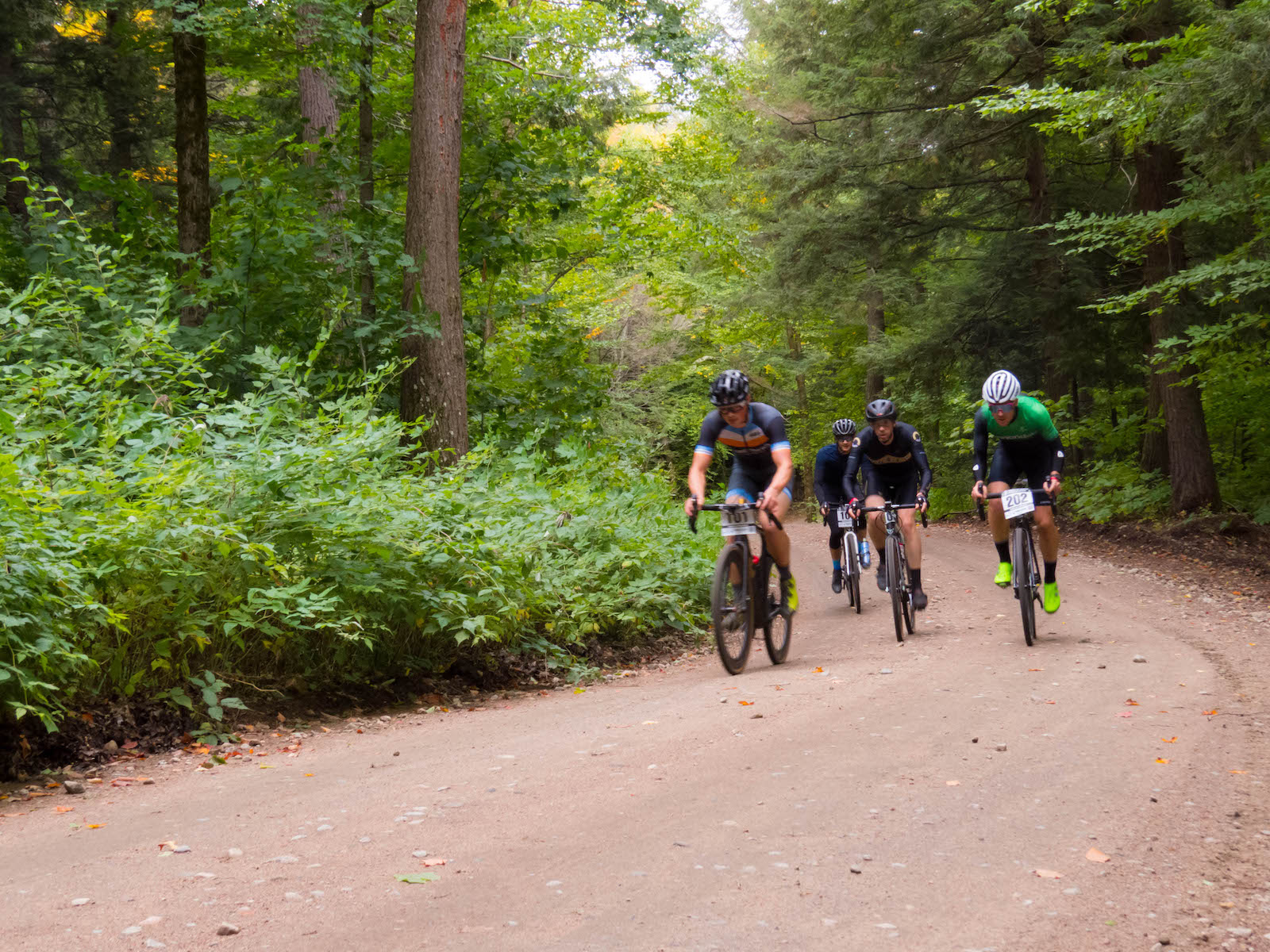 The schedule
Saturday September 19th 2020
7:00am – Check-In and Race Kit Pick Up
9:30am – Safety Briefing
10:00am – Race Start
5:00pm – Final Lap Cut-Off
6:00pm – Race Finish
6:30pm – Awards and Closing Remarks
7:00pm – "After Party" hosted by Haliburton Highlands Brewery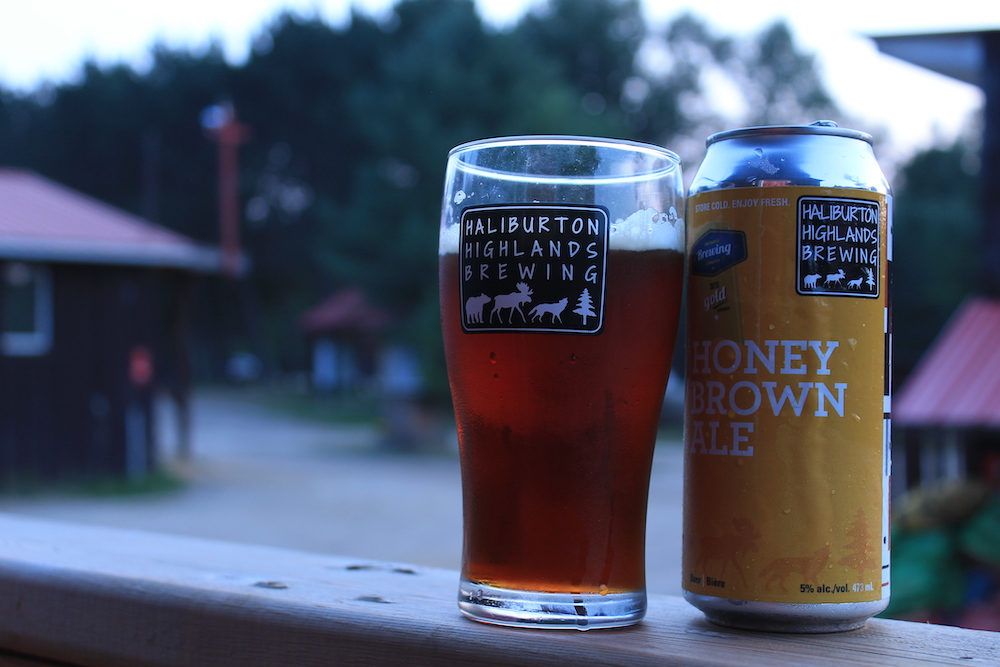 Haliburton Forest & Wild Life Reserve
Home to 400km of private back country logging roads and trails which make it the perfect place to try your first endurance cycling event or clock serious mileage – and have a blast doing it!
Despite the roads being private, there will be limited traffic so participants are asked to adhere to Ontario's Highway Traffic Act regulations for their safety.
Group camping and cabins are available for participants to rent before and/or after the event.
Other activities such as Kennel Tours, Canopy Tours and visiting the Wolf Center are options for visitors and families not participating in the race.