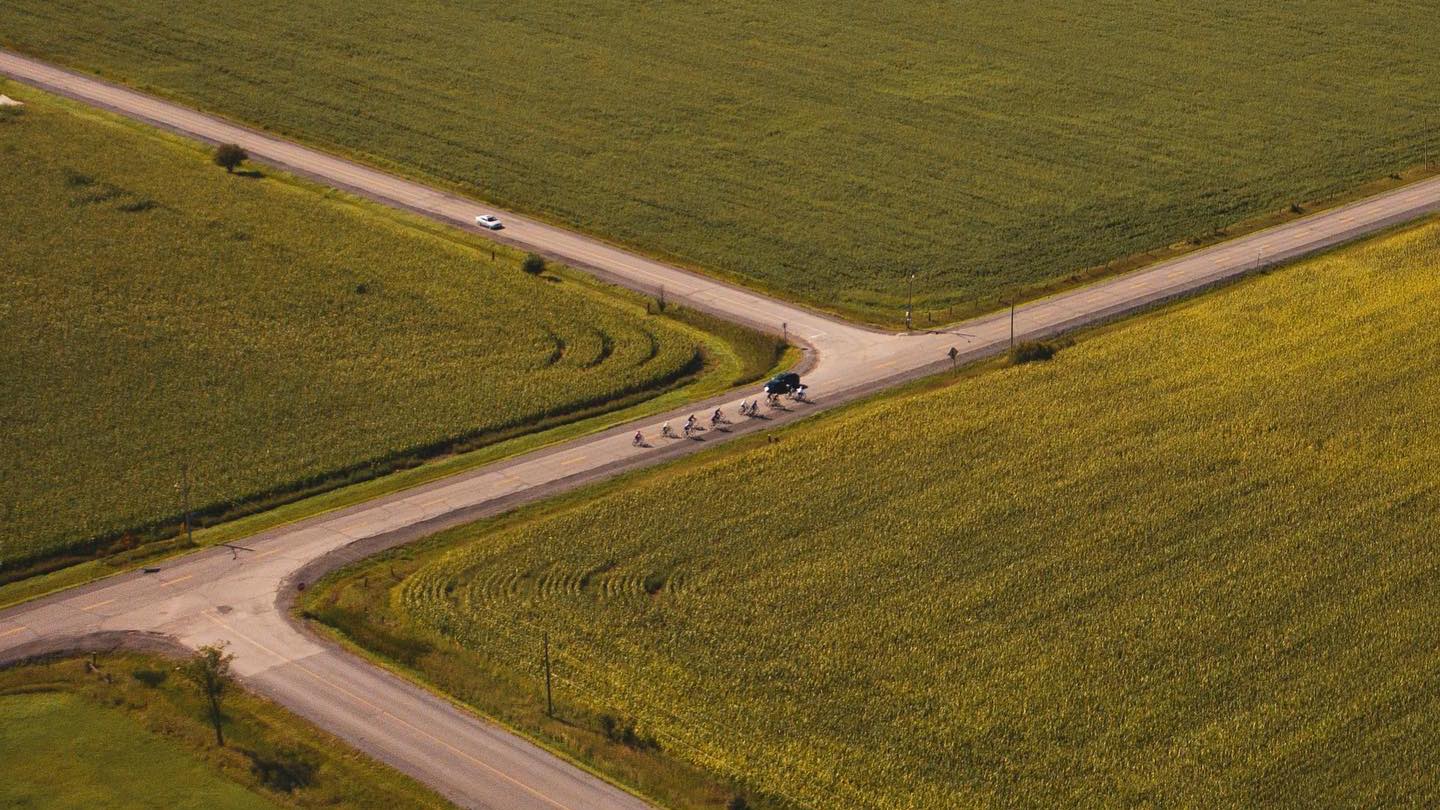 ZWIFT – I'm going on a ride
Join Common Empire for a Monday morning recovery, led by Mark Manners.
Goal: The goal for this ride is to recover from your weekend effort.
Effort: We recommend an effort of 50-60% of your max FTP. However, this ride is set a 'Keep Everyone Together' so you're welcome to go full gas to start your week however you like.
Recommended to bring on the ride:
– water
– food
– a towel
Hope to see you there!