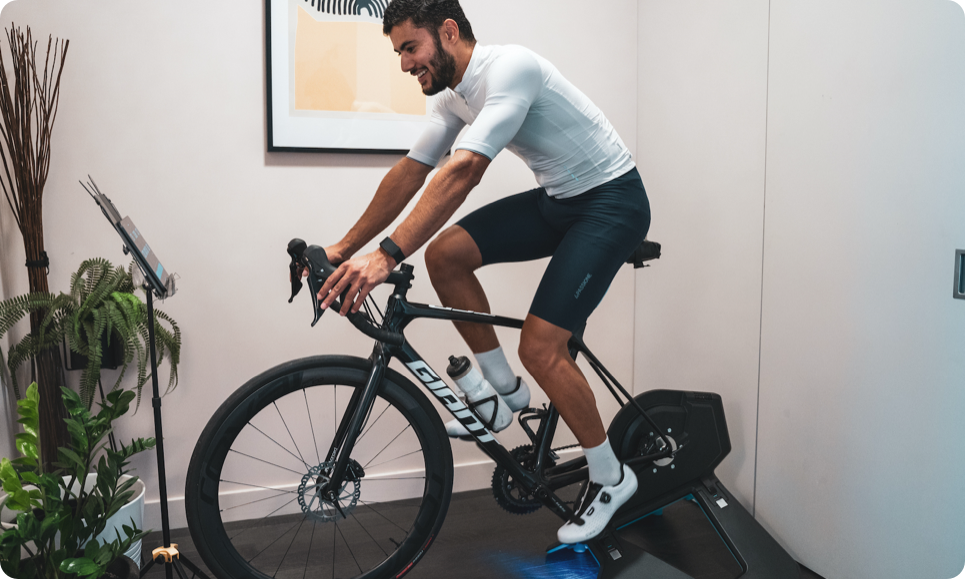 ZWIFT – Monday Recovery Ride
Join Common Empire for a Monday morning recovery ride.
Link to join: https://www.zwift.com/events/view/1590075
Where: ZWIFT
When: 7:00am EST
Route: changes weekly
Ride time: 1:30:00
Goal: The goal for this ride is to loosen the legs from the weekend efforts, sweat it out and have fun!
Effort: We recommend an effort of 50-60% of your max FTP. However, this ride is set a 'Keep Everyone Together' so you're welcome to go full gas to start your week however you like.
Recommended to bring on the ride:
– water
– food
– a towel
Hope to see you there!