About Common Empire
Common Empire is a community that connects cyclists and runners, promoting the fun and healthy aspect to sport through events such as group running and cycling events, training, social events, educational workshops and a social network to connect you with other enthusiasts. We also strive to make sport more accessible by providing deals and discounts through our brand and local business partnerships. We welcome all levels of athletes, from beginners to racers, and 2020 marks our 1st year!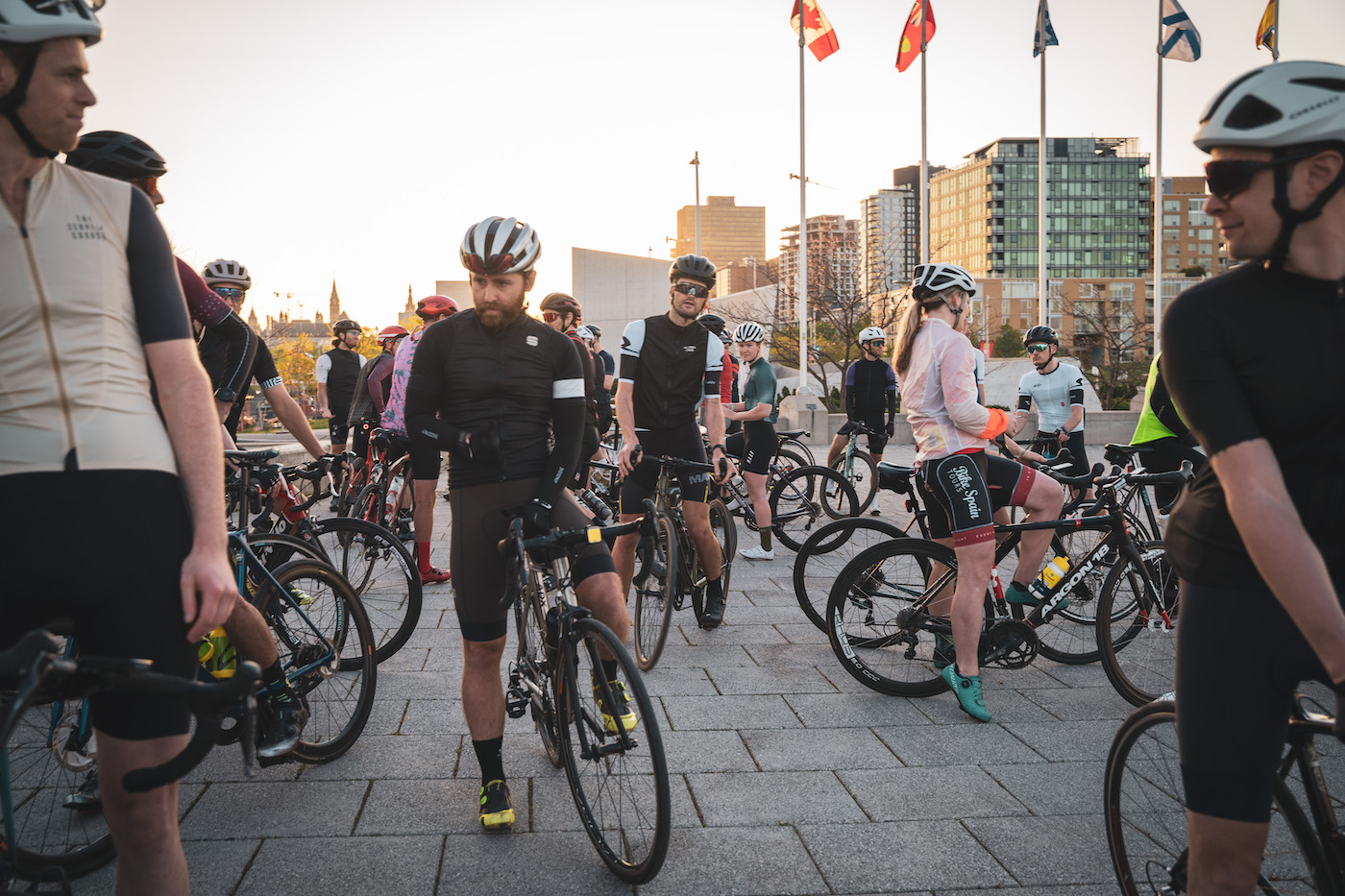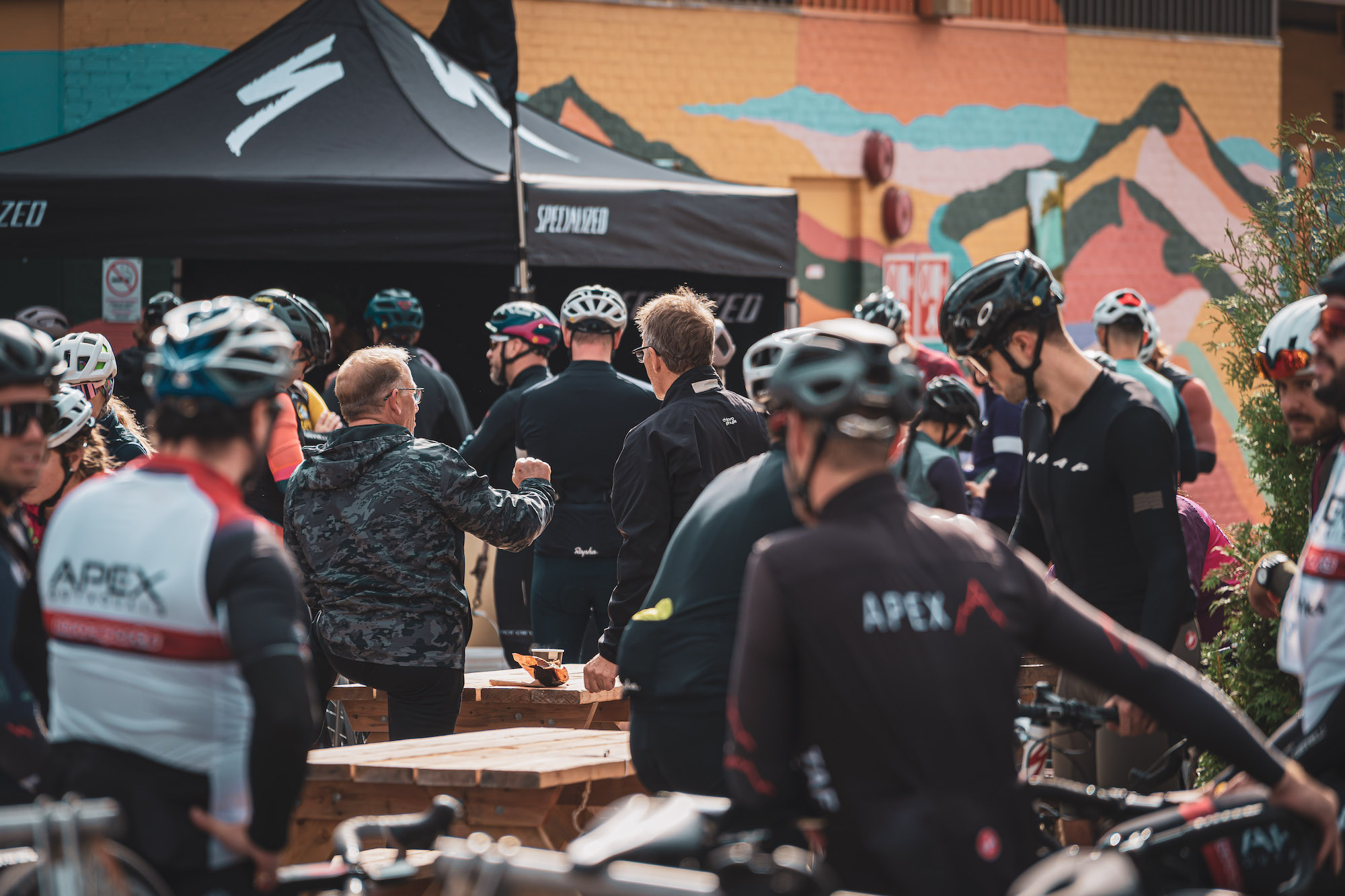 Community events
Common Empire hosts multiple events throughout the week to help keep up your fitness, meet new members and most importantly, have fun! With multiple per week and rides on the weekends, there's almost always an event you can jump into.
Post event socials
Whether it's on one of our morning rides that are followed by coffee at Little Victories or the weekly runs out of Basecamp in Almonte , we're always rewarding ourselves with a treat and social event to connect our members. Our weekend events are usually focused around a destination such as the Wakefield Bakery or Pastel & Coco.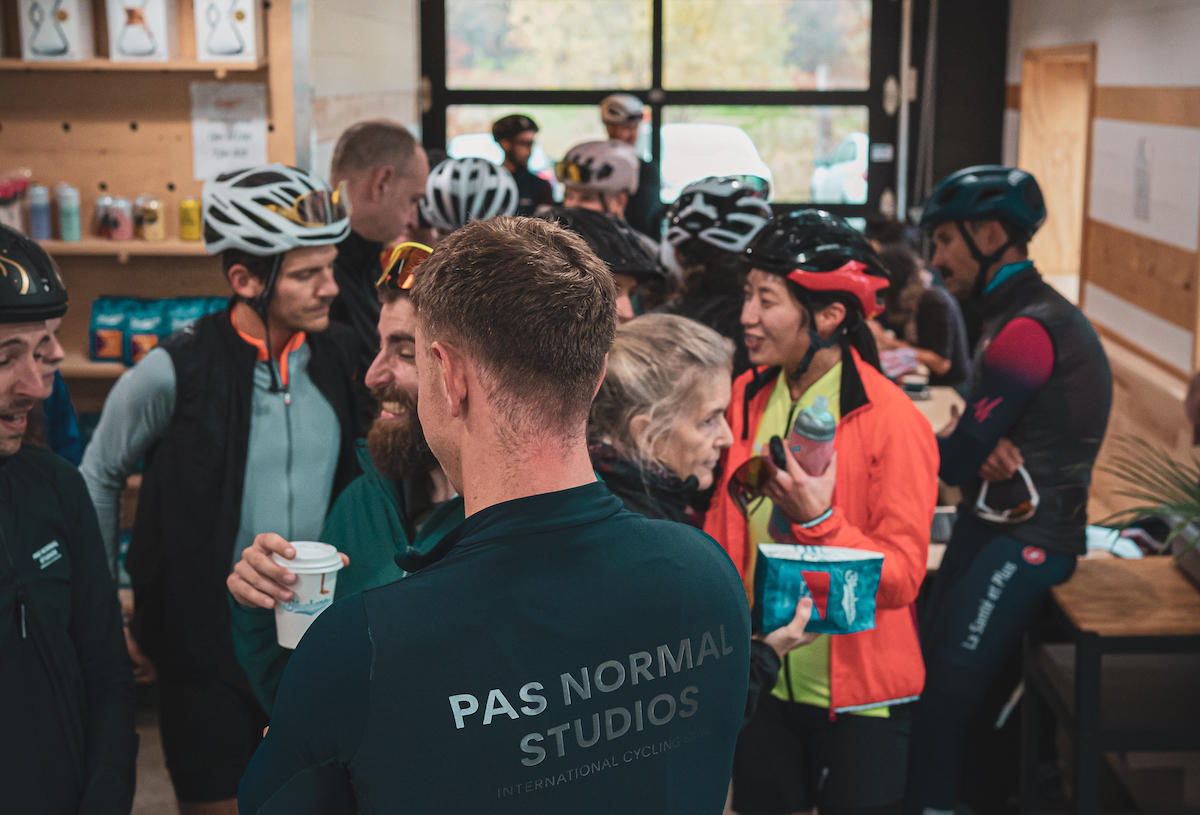 I'm going on a...
As part of your membership, we include our social network that gives you access to everyone within the club. Our channel 'I'm going on a ride/run' allows you to connect with members on rides outside of our group rides whether you see someone's post or you post yourself. You'll almost always find someone up for it!
Code of conduct
Common Empire strives to promote a safe and enjoyable environment for all its members. All Common Empire members are to take responsibility to achieve this goal, therefore, as a member of the team you are expected to comply with our code of conduct.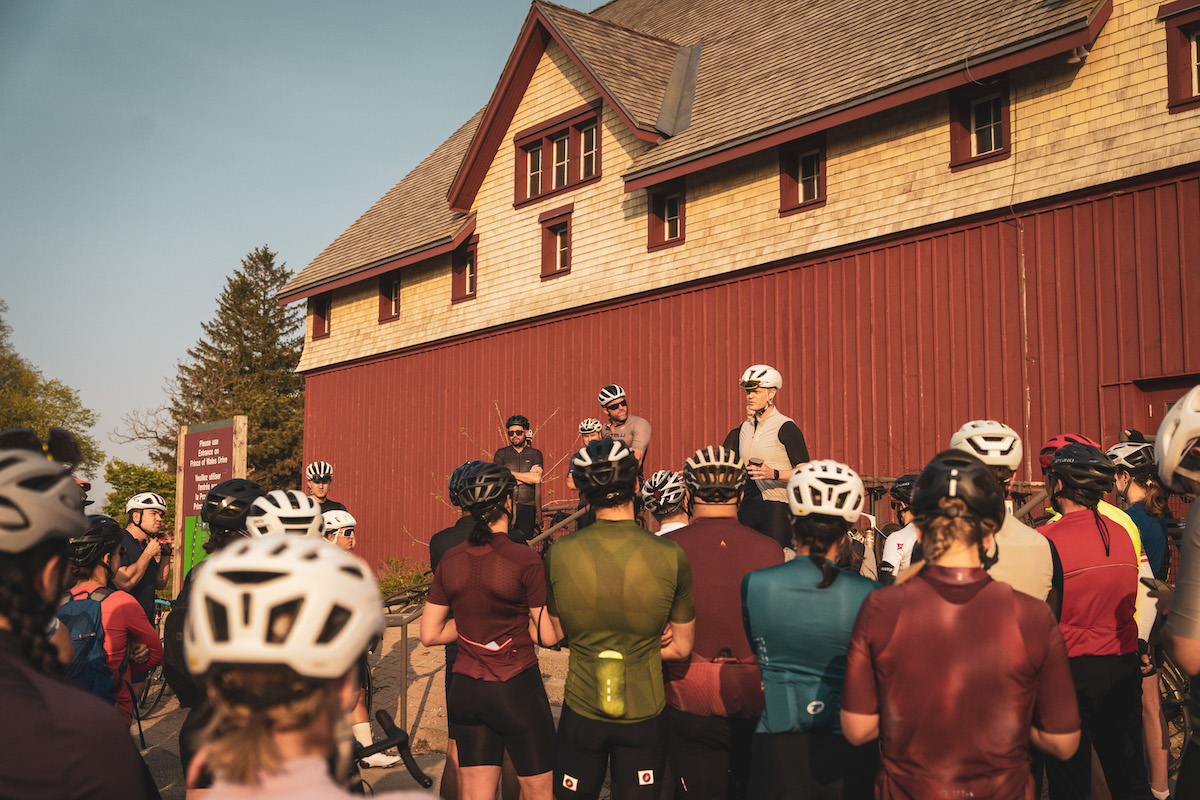 Sign up for our newsletter
Get the latest news from Common empire