Join the ride
Our group rides are designed to help build and grow your local cycling network and to give access to new routes and experiences in exciting locations.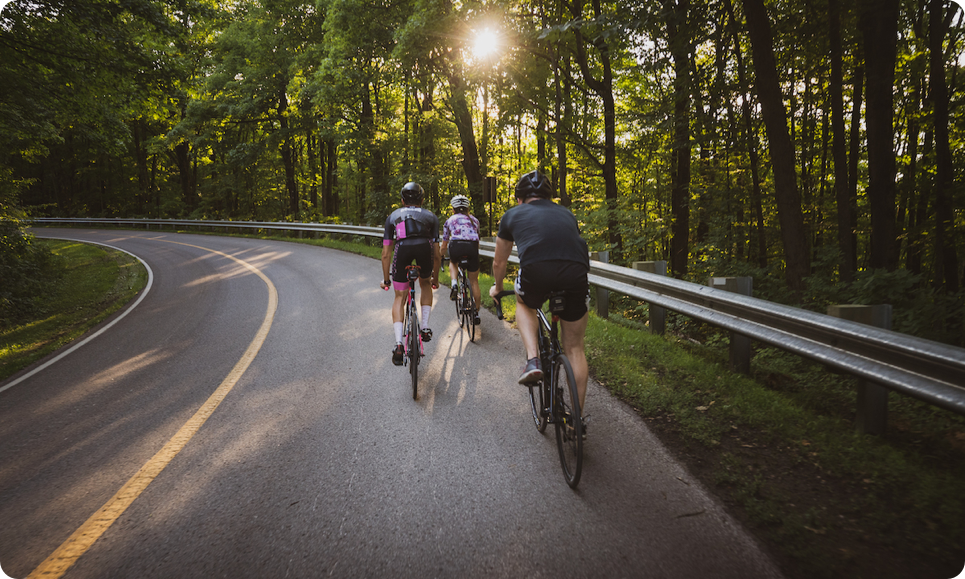 CE Park Loops
Join us for a weekly ride and loop around the Gatineau Park. This ride is open to all types of cyclists and has multiple ride groups based on your level of cycling and fitness.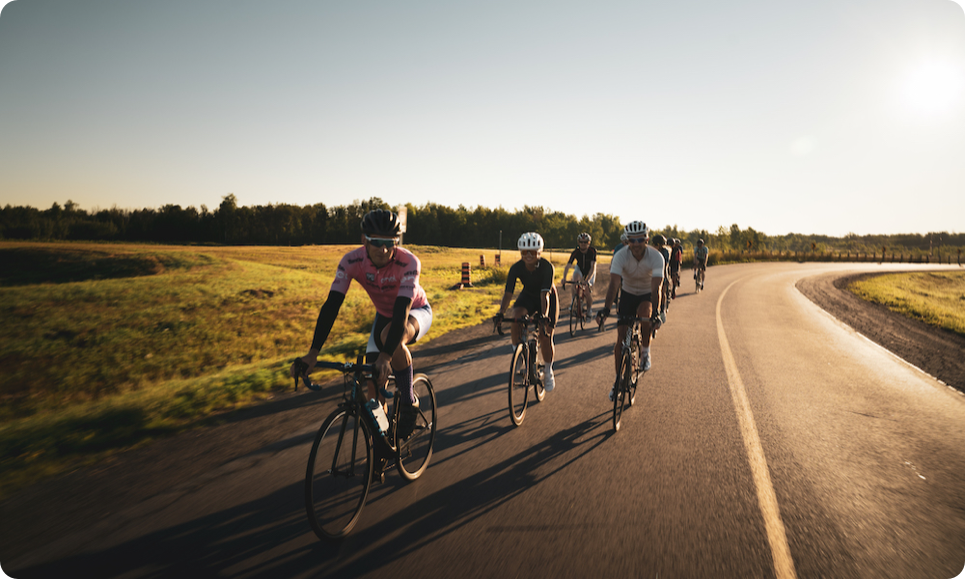 Rise & Ride
Join us for a weekly early Friday morning ride with various routes each week followed by coffee at one of our partner cafes!
Weekend rides
There's always something going on over the weekends, whether it's a ride up to Wakefield, a Park Loop, or a gravel adventure out in the Almonte area. Just sign up and stay tuned as we release these event details.