Our Weekly Ottawa Cycling Group Rides
Every week we host multiple group rides in Ottawa, with the aim to have fun and build the cycling community. Join us for diverse rides of terrain and ability that can suit just about everyone!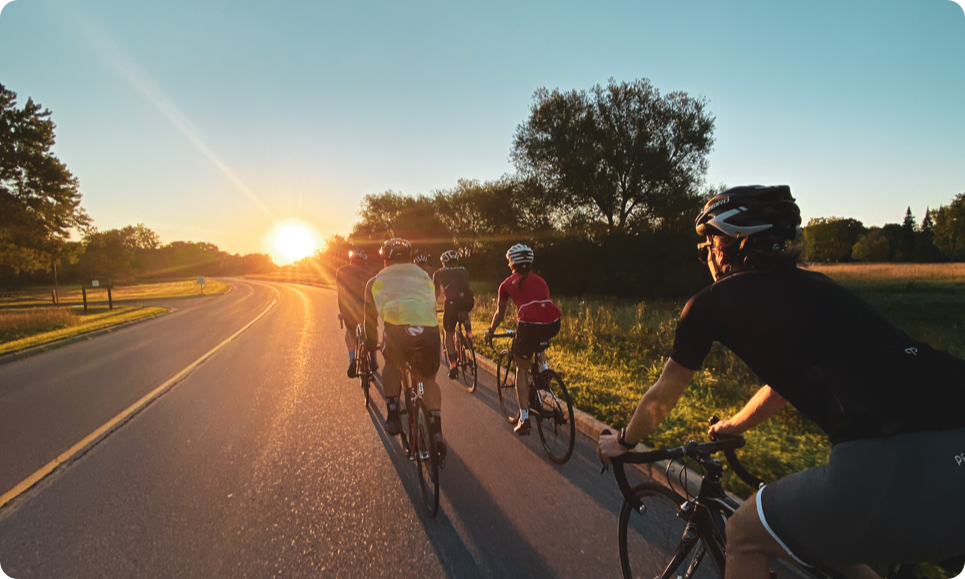 Aviation Parkway Recovery Ride
Monday's
Join us for a Monday morning recovery ride, meeting at 53 Elgin Street (The National War Memorial) and loop out
to the end of the Aviation Parkway and back.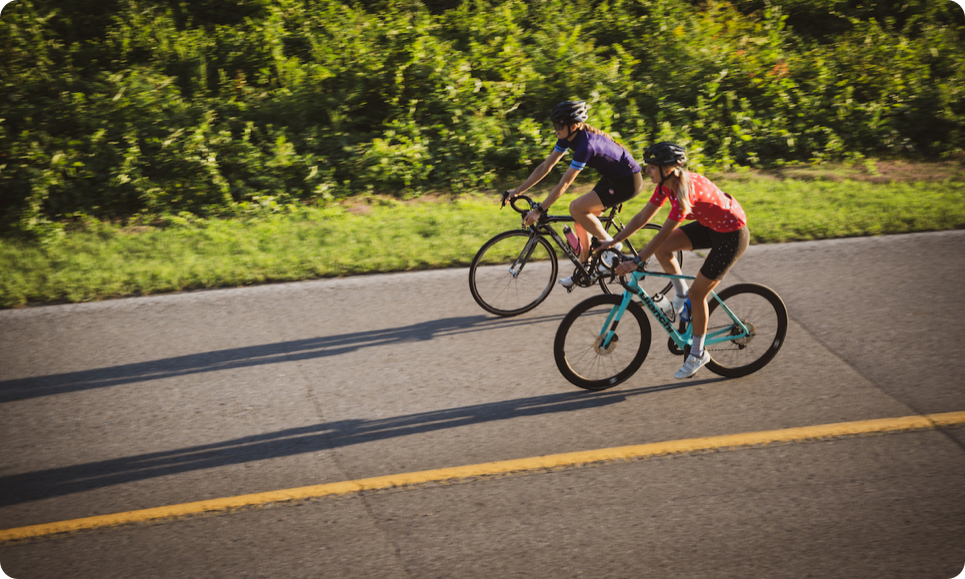 Women's Weekly Ride
Tuesday's
Are you looking to connect with more women cyclists in Ottawa? Join us for the Common Empire weekly women's only ride through the Gatineau Park.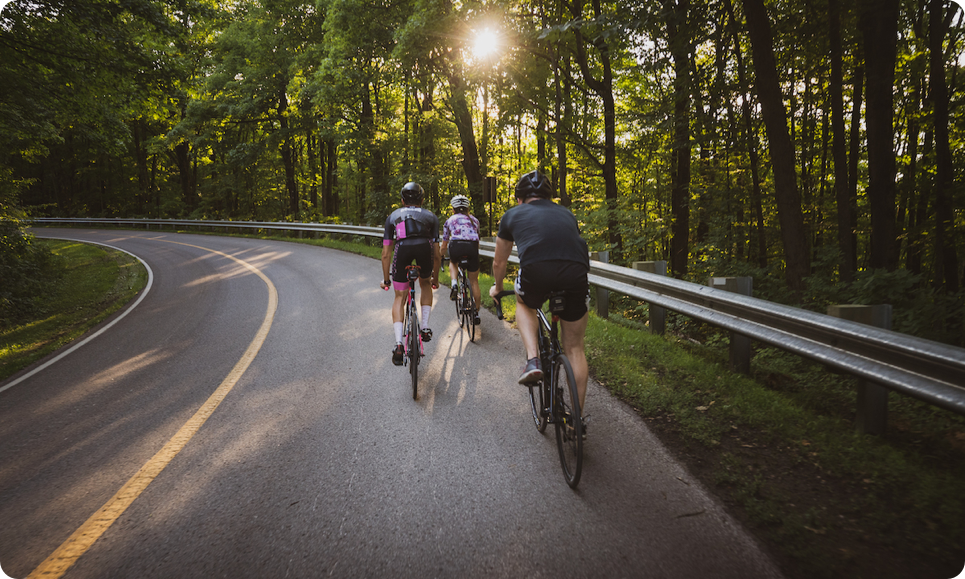 CE Park Loop - Open
Tuesday's
Join us for a weekly ride and loop around the Gatineau Park. This ride is open to all types of cyclists and has multiple ride groups based on your level of cycling and fitness.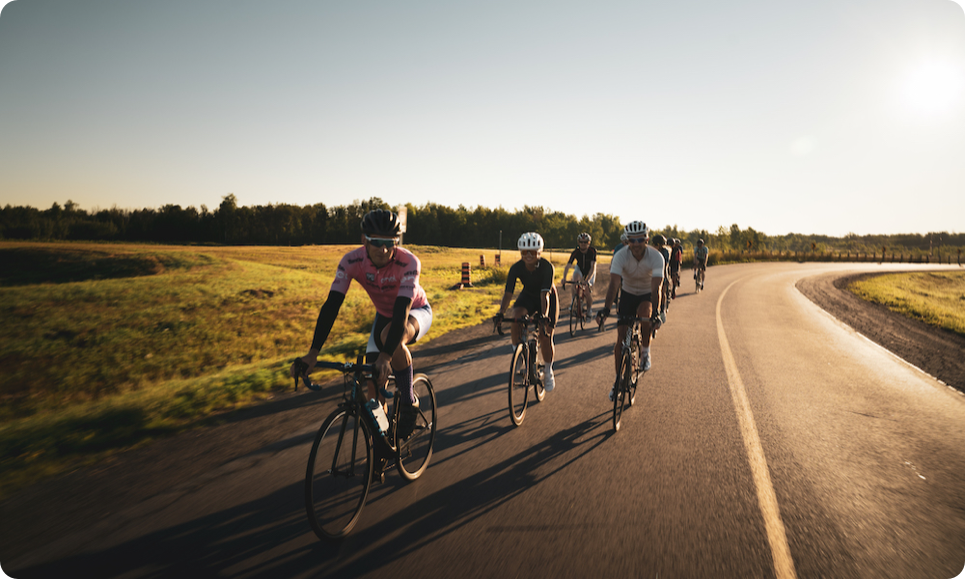 The Friday Rise & Ride
Friday's
Join us for an early Friday morning coffee ride, where each week, we take on different routes and coffee shops throughout the Ottawa/Gatineau region.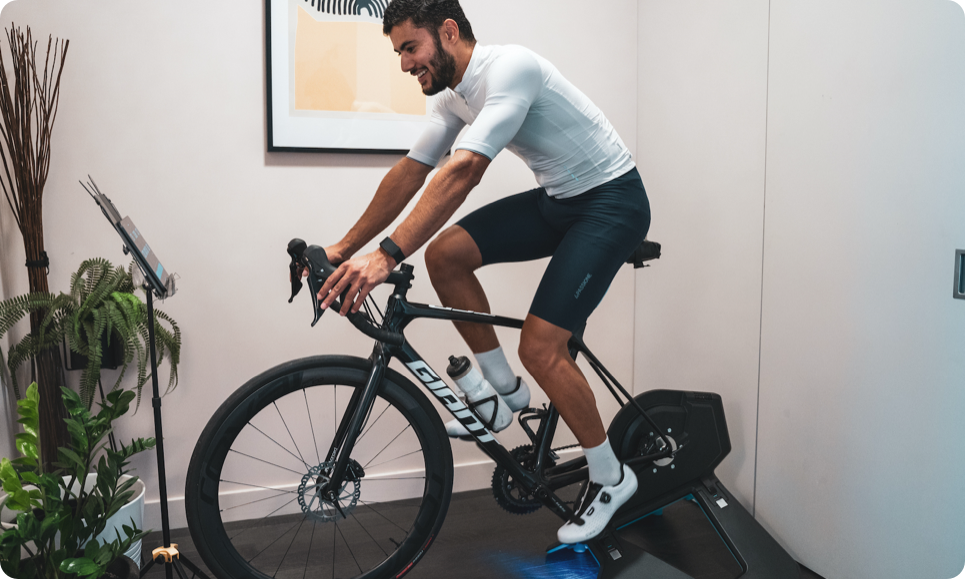 Winter Zwift Rides & Structured Training (on hold for summer)
Throughout the winter we offer weekly Zwift group rides along with a training program to keep you focused and fit throughout the colder months.
Not a member yet?
Our membership is designed to make cycling more accessible to everyone. From group rides to deals and discounts, we're here to offer the best cycling club for everyone.
Get notified of upcoming events
Get notifications when rides are happening!