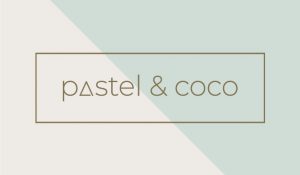 Get 20% off your purchase with the Common Empire Membership!
Our favourite vegan bakery
Striking the right balance of healthy & delicious, Pastel & Coco is reinventing rather than substituting. Free from toxins, refined sugar, wheat, vegetable oils, and animal products. Full of superfoods, fruits, nuts, and seeds.  The boutique bakery serves ethical, health-conscious treats and specialty drinks and their menu is entirely free from gluten & animal products.
When do we visit?
It's our favourite bakery to visit on the way out of the Gatineau park and early morning ride. Freshly baked goods and delicious coffee are always on hand. It might also be a nice little getaway for your next lunch ride. Their vegan sandwiches are amazing.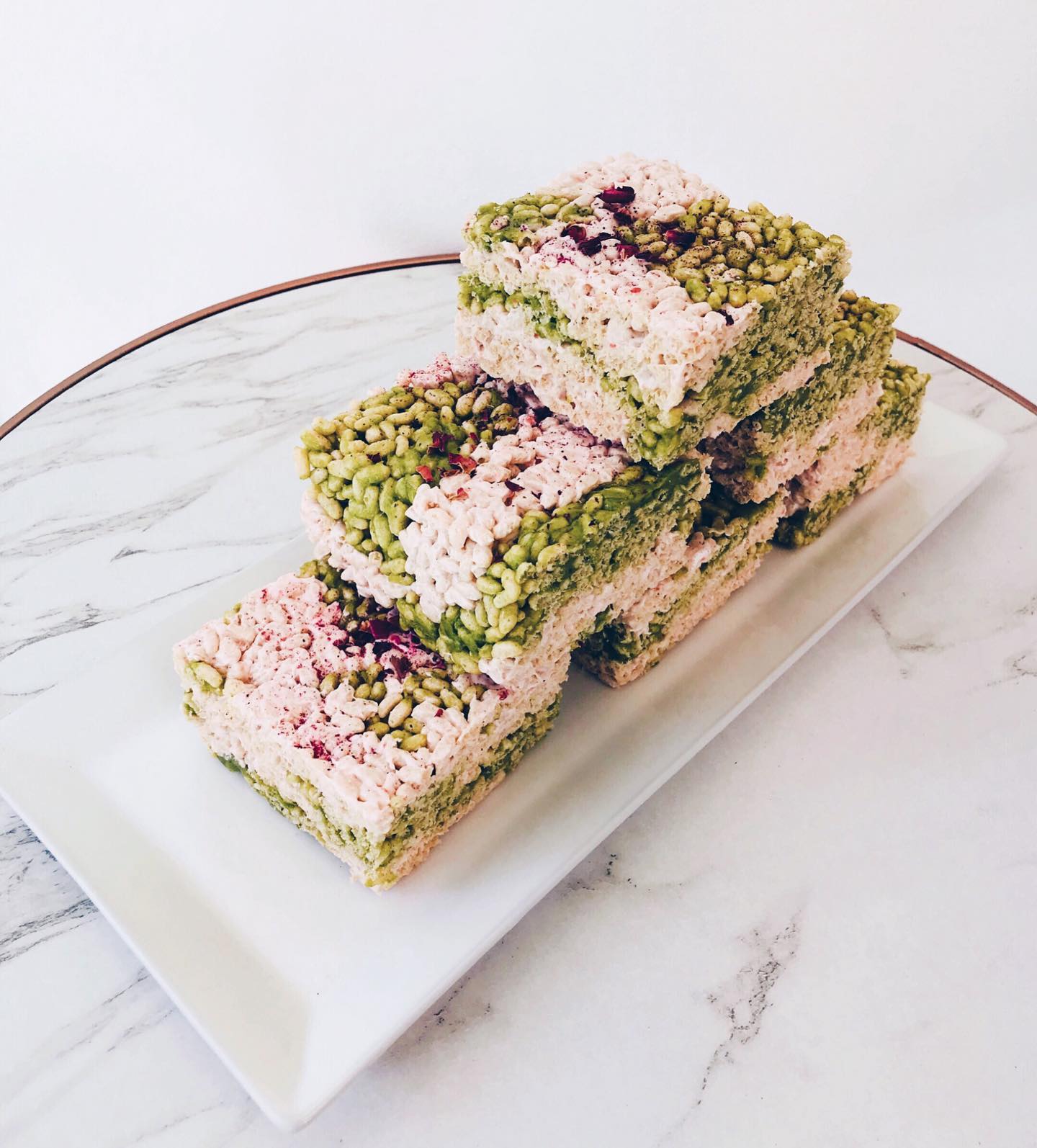 Check out a few of their treats!