Everything you need to be a faster cyclist.
Common Empire has formed a partnership with two of Ottawa's premiere cycling coaches to develop a training group for its members. With over 25 years of coaching experience shared between them, Shawn Clarke and Nicholas Vipond have coached all levels of athletes. From kids to masters and from new riders to professional cyclists they have experience working with and fitting riding into every type of life across all cycling disciplines.
Structured workouts
Get weekly structured workouts from our coaches as well as one on one coaching sessions.
Strength training
Get a monthly strength training program that provides an amazing strength component to your training.
Stretching & yoga
A stretch program combined with a weekly live yoga class to seep you loose and limber on and off the bike.
Weekly group rides
Access other weekly group in the summer months and Zwift throughout the winter.
Social network
Our active social network is here to help answer questions and give feedback.
Nutrition advice
Get weekly nutrition advice as well as custom programs to help keep your nutrition on track and perform at your best.
Equipment discounts
Through our partners, get up to 15% off on equipment purchases.
1-on-1 Coaching
Get 1-on-1 coaching sessions with our Training Plus or premium coaching programs.
24/7 Coach access
Our coaches are available through our platform to answer your general coaching questions.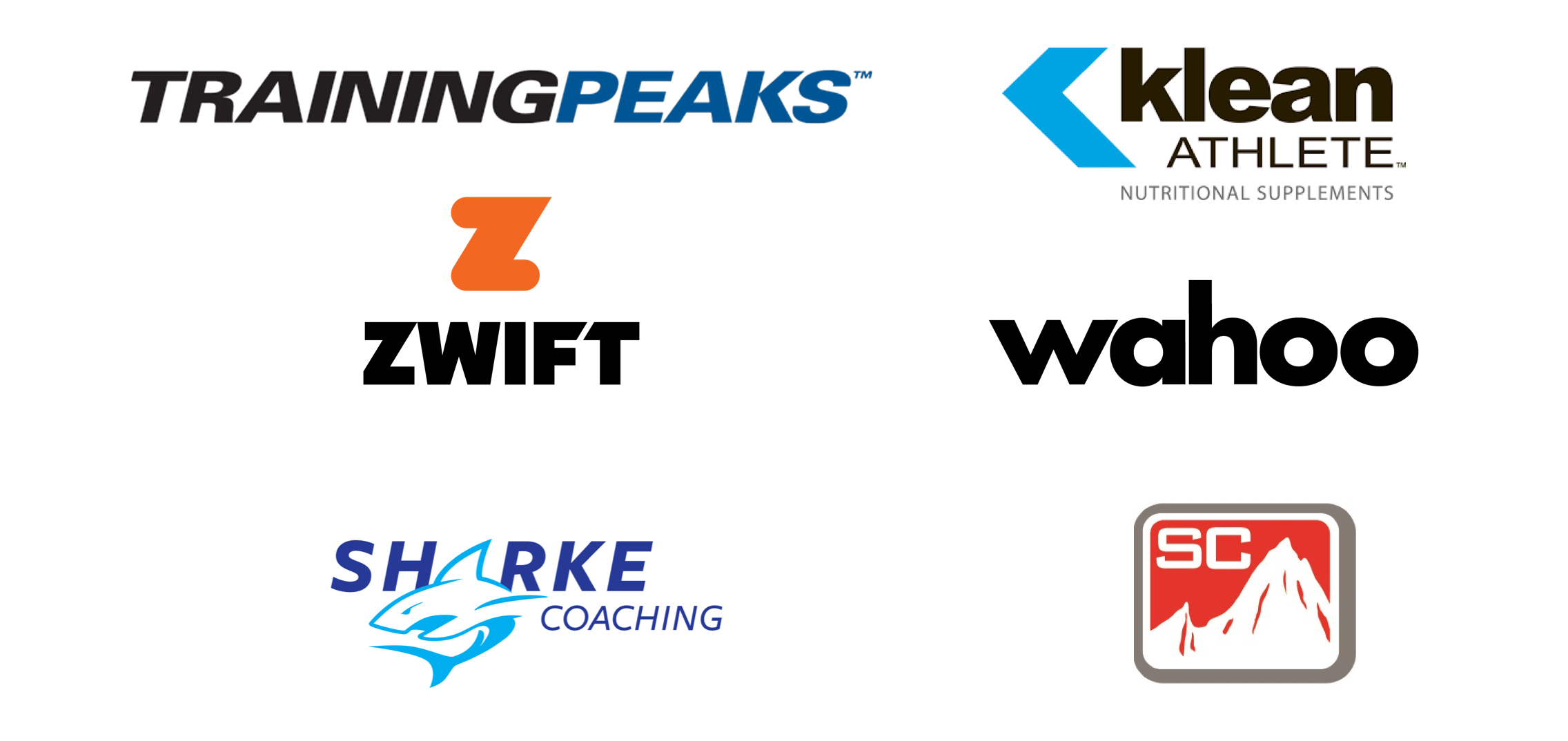 Our coaching programs
The training program will consist of two levels. One is included in the general CE membership and one the other, an optional add on to the standard CE membership. Both training plan options are designed and monitored by NCCP certified, professional coaches. Athletes who are looking beyond these two options for training will have access to both Summit Consulting and Sharke Coaching at a special Common Empire discounted rate of $200/month for a completely personalized coaching service.
The coaches use their local cycling knowledge to make the most out of the riding and terrain located in the region. Starting in the spring CE training group members will have the ability to participate in two in-person coached training sessions per month.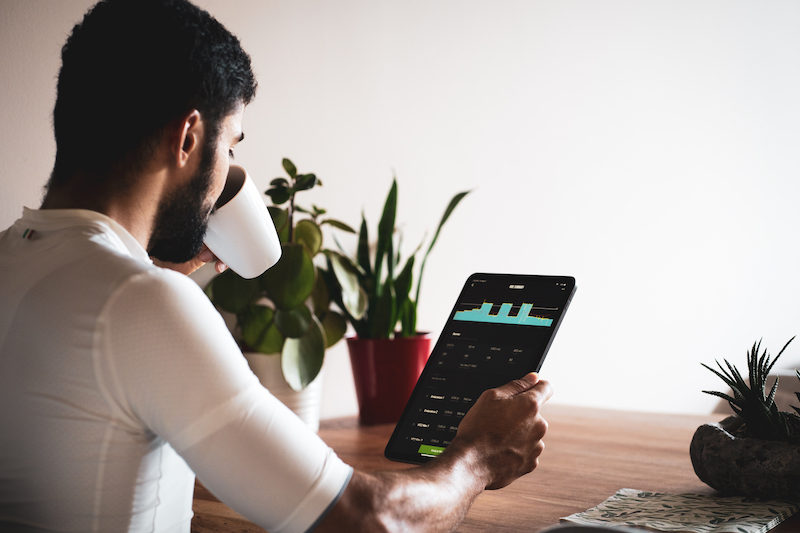 Training base
$0/mo
The Training Base program is included in the Common Empire fee

Monthly email outlining training outline for the month

The email will highlight how athletes can use the existing CommonEmpire group  rides for their training

Includes a general trend for the month + some suggestions of workouts that can be done outside of club activities

Ongoing nutrition advice and healthy recipes from our nutrition coach
5% off vitamins & supplements
Training plus
$50/mo
Meet twice per month for in-person training sessions with certified coaches focusing on various skills

A weekly email outlining the 2 workouts for the week and how to integrate group rides, from the program coaches

A thoughtful and periodized combination of structured workouts to complement the Common Empire group rides

Monthly training program using TrainingPeaks

Basic nutrition program
10% off vitamins & supplements
Training Premium
$100/mo
Meet twice per month for in-person training sessions with certified coaches focusing on various skills
A weekly email outlining the 2 workouts for the week and how to integrate group rides
A thoughtful and periodized combination of structured workouts
Monthly training program using Training Peaks
Personalized nutrition program
Ongoing nutrition coaching, meeting twice per month
25% off vitamins & supplements
Custom nutrition programs
We create custom meal plans to help get your nutrition on point to help perform at your best and ensure you're meeting your health goals.
Custom strength programs
From an initial assessment, we create custom strength programs to find and improve upon your weaknesses to make you an overall stronger athlete.
Massage & chiropractic services
We offer one off and subscription massage and chiropractic services to keep you loose and aligned from your daily and athletic routines.
Supplements & vitamins available with your CE Training Program
Multivitamin
Endurance D-Ribose
Magnesium
Probiotics
Collagen +C
Aminos + HMB
Melatonin
Beta-Alanine
B Complex
Omegas
Isolate protein
Creatine
BCAA's
Magnesium
Electrolytes
F.A.Q.'s
Can I jump into a training program anytime?

Yes! Anytime is just fine. You'll have access to the rest of the plan you've missed but as long as you've been riding you'll be fine.

Are your programs designed for racers?

Yes! But also no. The programs are designed for anyone who wants to get better on their bike. In our opinion this encompasses both racers and non-racers.

Do you offer custom training programs?

Nick with Summit Consulting and Shawn at Sharke Coaching both offer a discounted rate to CE members for those who want something truly personalised. Through the club, there are many connections to leaders in other ancillary services for anything else members may need to up their cycling game.

Is there strength and off the bike training?

Yes, the plan provided will be a holistic training plan with both on bike and off bike training.

Do you help with bike skills?

Yes! Nick and Shawn are huge proponents of bike sills. Spring, summer and fall both coaches are really excited to work on cornering, balance, pack skills and more! During the winter expect to have some drills to work on your pedal stroke.
Still have questions? Send us a message!