The Specialized passion project
Words by: Theo Kincaid
This team or project as I like to call it came about as a result of me and Jamie Blades noticing a huge increase of the amount of cyclists looking to race their bikes and look cool doing it.
A growing community and market that loves cycling for its glamour, style and the passion for exercise that comes along with it. This new found social aspect of riding and racing that is attracting plenty of people to get into the sport is the reason I think Specialized could benefit from supporting a group of athletes from the Ottawa/Gatineau region in the goal of showcasing that.
With some of the best cycling routes in any city in Canada it has always surprised me that we didn't have that kind of presence being felt here. But I believe now is the time, we want to show the city how cool cycling is by creating content and designing kit and accessories that people will be inspired by.
We want to break the typical racing team mould by embarking on individual projects as athletes whether it be crit series, gravel races or even just long adventures on the bike under a single aesthetic.
Projects we would then showcase by doing photo shoots and short movies, team member and photographer Wassim Farah (wssm6) (@life.is.a.holiday_) will take from his many years of experience in fashion and portrait photography and film making while touring with various artists. My friend Elliot Phillips (@l4oud) (@vc.letsgetit)  and Alec Briggs (@alec_pedaler) (@tekkerzcc), are two great examples of Specialized athletes that have been racing this past year in a non-traditional way thats accessible and cool to everyone from the design world, and has elevated Specialized UK into the most hip of all the specialized Instagrams.
We want to see Specialized Canada become more attractive to the people who are just getting into the sport and come from a art and design background and will appreciate and look up to a curated style of cycling from a team that is not results based but strive to get the best out of themselves as athletes and showcase how much fun that can be.
This is the Specialized Passion Project. Included below are some early examples of kit designs I made with some made up branding and graphics, also some inspiration from other creators, athletes and brands of the aesthetic we would like to portray. 
Theo Kincaid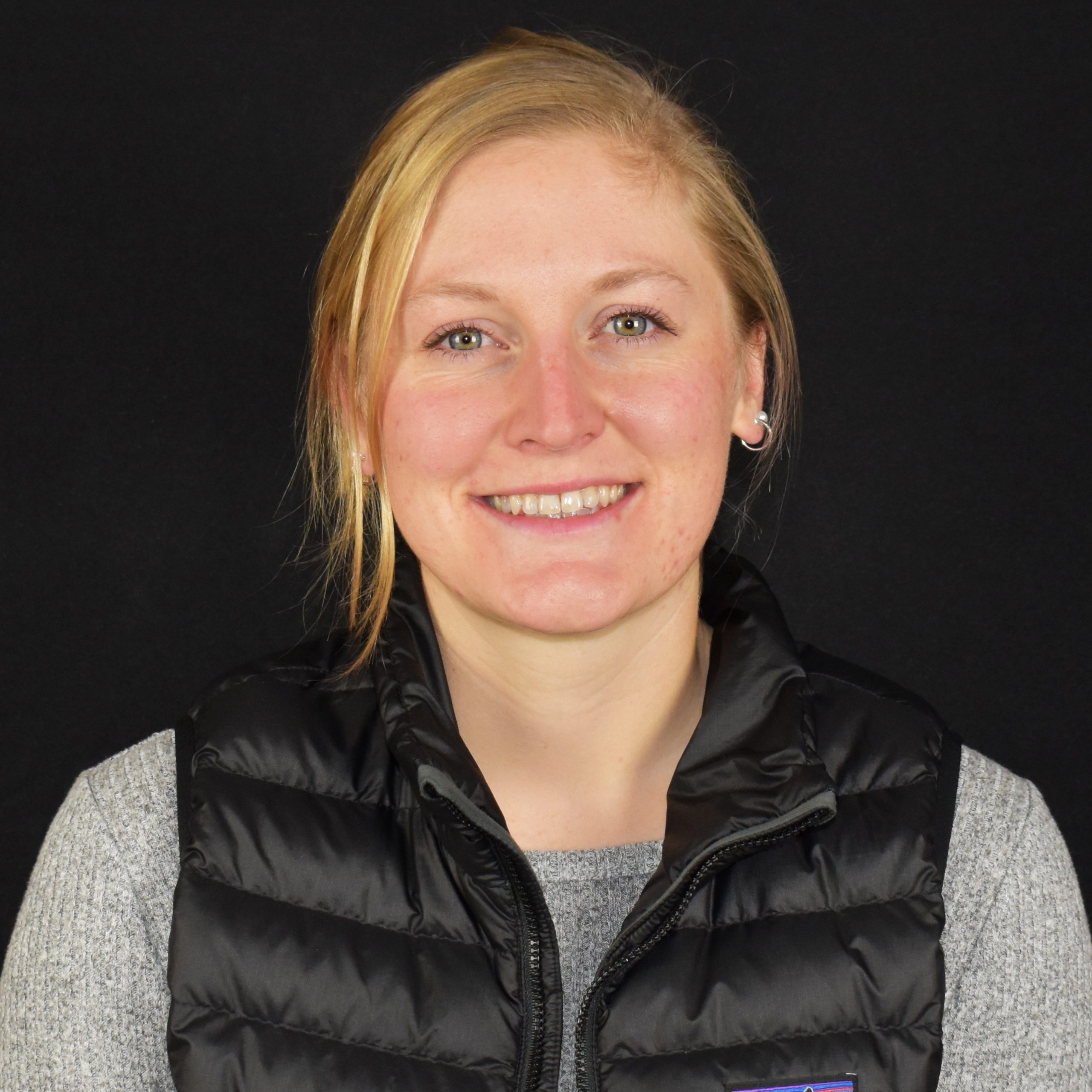 Raylan Jamison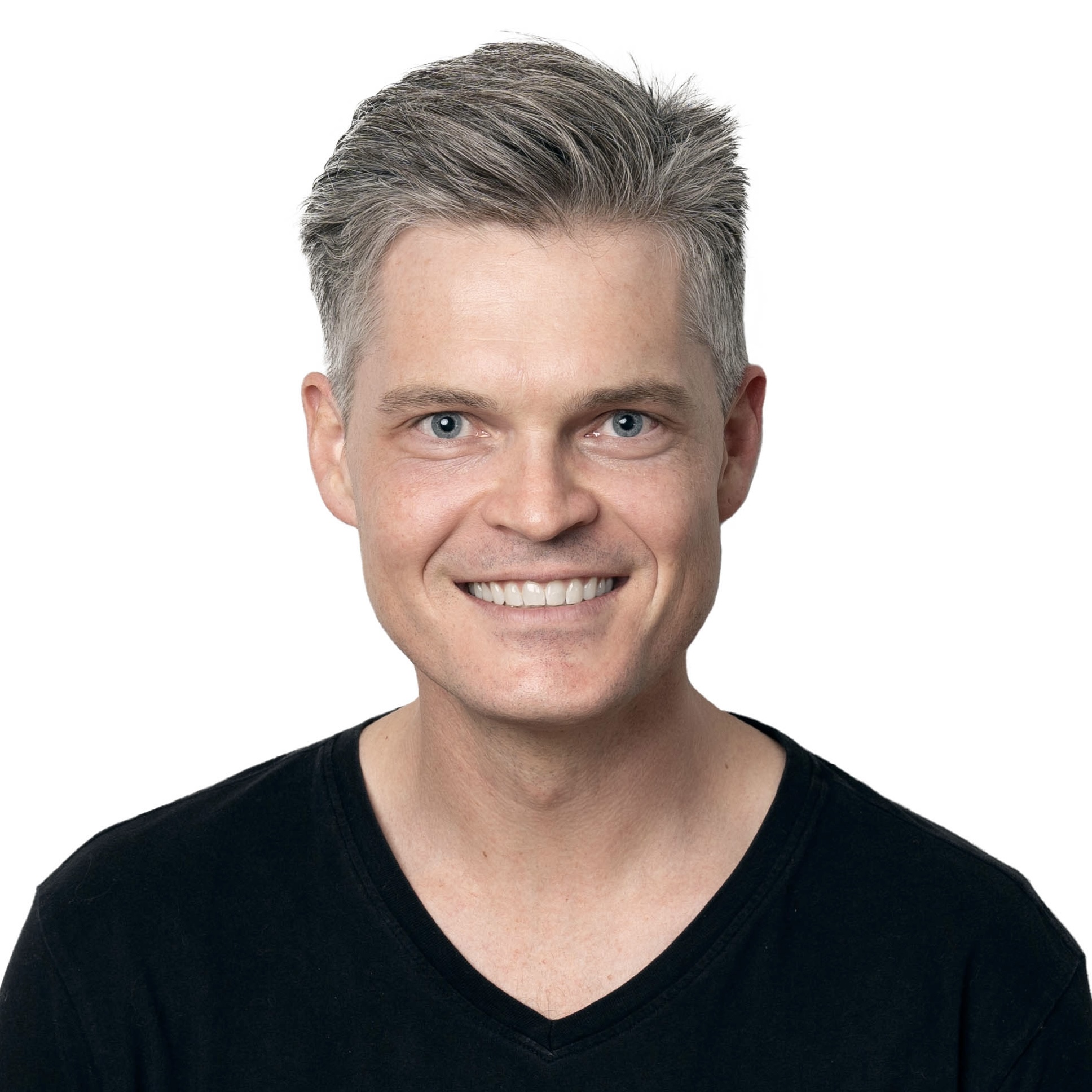 Jamie Blades
Mailee Joly
Brae Walker
Wassim Farah
Sébastien Dupuis
Allyson Webb Charland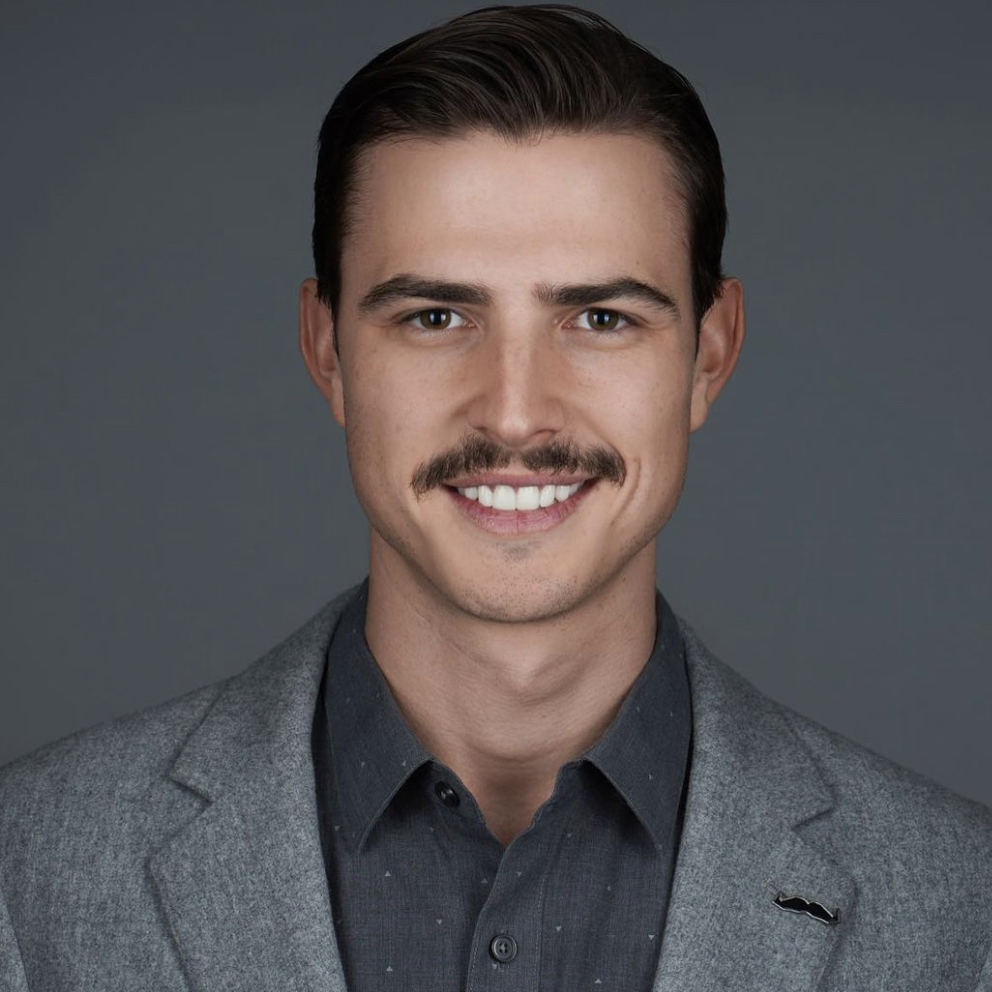 Nathan Charron
Nathan Lafosse
Race events:
Road
Laval Crits, (Road & Fixed)

British 

Kitchener twilight crit

Preston (Road & Fixed)

Quinte Crit

Calabogie

Mossport

Tour of buffalo (2 Crits, 1 road race)

Inteligencia Cup Chicago
Gravel:

Big Red

Gravel Canada Cup Series
Community events:
CN Cycle
A monthly community ride
Weekly rides in the Gatineau Park