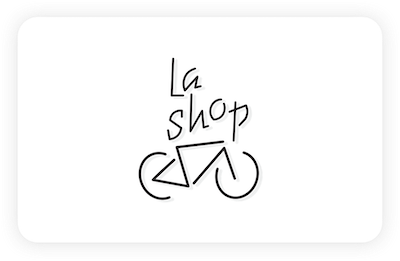 Get 15% on ordered bikes, parts and accessories, as well as 10% on all sold out stock still available in store, with the Common Empire Membership!
Shop local
Velo La Shop is a bicycle shop located in Gatineau, Qc, offering its customers high quality services, bike brands and products, covering all of your cycling needs.
Why Velo La Shop?
Velo La Shop is a service first shop that's here to make sure you have the best possible experience from the moment you walk in to when you're out on the trail, road and everything in between.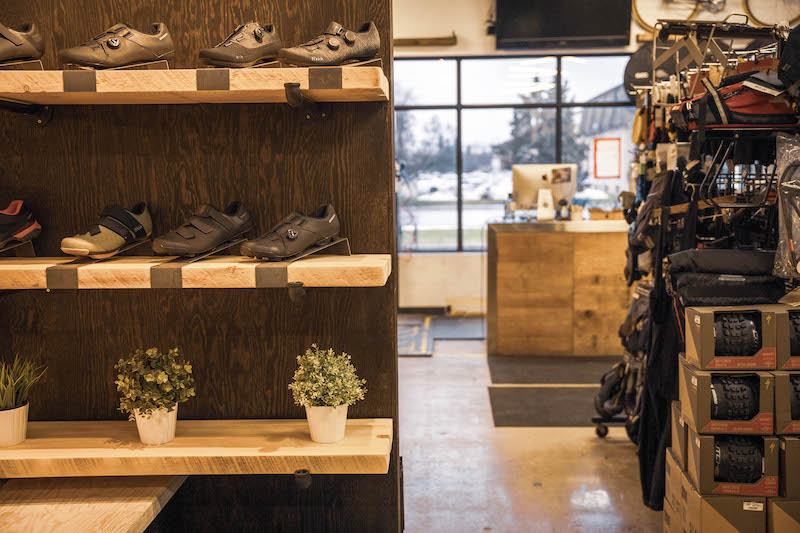 Check out their bike brands!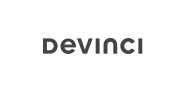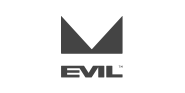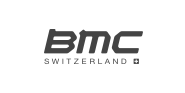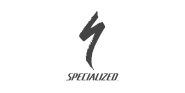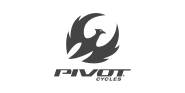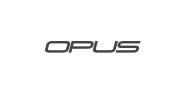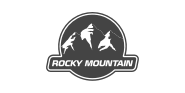 Want to get in touch?
Velo La Shop
139, BOUL. DE L'HÔPITAL
GATINEAU QC
J8T 8A3