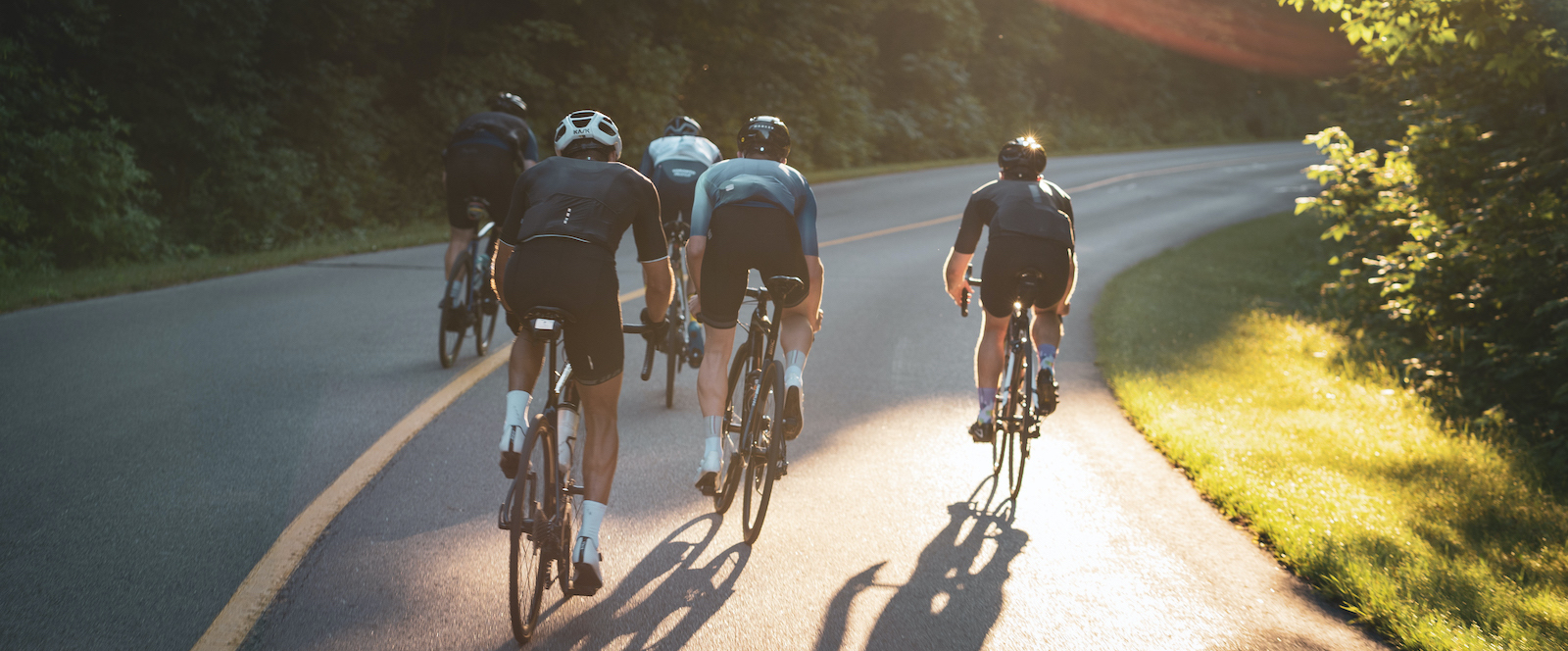 Common Empire Weekly Park Loop
Join Common Empire for our weekly loop of the Gatineau Park. Welcome to Park Loops!!
We ride the traditional counter clockwise route, up to the Champlain Lookout via Fortune Rd, and back down to P3 via the Champlain Parkway. After the ride, everyone is welcome join for a visit Beyond the Pale, for an after ride social. 6:00pm start time from P3 in the Gatineau Park.
Ride Details
Safety: 
For your first CE ride, we ask that you arrive 15 minutes early to go through riding safety instructions.
Ride details: 
We break up the ride into categories and groups of 10, to ensure you're riding in the right group, while keeping it as safe as possible. The goal is for everyone to have fun no matter the pace of the ride!
Day: Tuesday's
Meet time: 5:35 pm
Departure time: 6:00 pm
Start location: Gatineau Park – P3
Distance: 38.2km (map below)
Pace: avg 20-32km/h depending on the group
• Max groups of 10. No exceptions
Groups:
All groups are broken into groups of 10. No exceptions!
A – Fast – Drop Ride (regroups at P8 & Champlain Lookout)
B – Medium – Tempo (regroups at the top of hills and any of the stops)
C – Chill – Keep everyone together
W – Women's only group
A – Tempo (regroups at traffic lights and stops)
B – Chill – Keep everyone together (no drop)
* This women's ride is open to women only.
Important note:
* This is a members-only ride.
* New riders can come out and try the ride
* The waiver form must be signed to participate
* COVID app must be downloaded
What to bring:
A helmet
Lights
Pump
Spare tube
Water
Snack
We hope to see you there!!
The Route