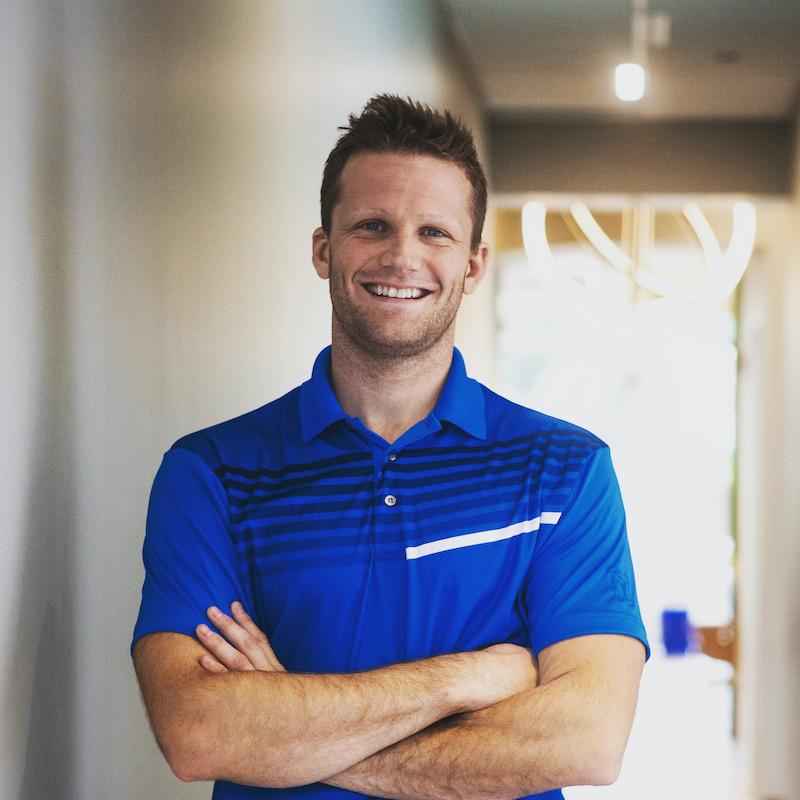 Joshua Presley
Through different modalities like fascial release, muscle compensation testing, end range joint control and strength training, Joshua has been able to help clients move pain free again, lift more and improve performance in their sport.
Joshua has worked with athletes in professional leagues such as the NHL, OHL, CFL and NFL and also has experience helping corporate athletes go from a sedentary lifestyle to riding their first century,  hiking mountains and playing golf.
To create the right plan and approach, initial phone consults are at no charge and regardless if you work with Joshua or not, and will give you advice on how to reach your fitness and health goals.
Website: presleymvmntmobility.com
IG: presleymvmntmobility