Chiropractic Adjustments & Massage
Therapy for Cyclists



Injury Treatment • Strength & Conditioning • Gait Analysis • Bike Fits

How can the Movement help you?
Through the use of the latest technologies and treatments in the sports, coaching, and rehabilitation world, the Movement Co. strives to keep all individuals–from the office worker to the professional athlete–moving functionally and optimally.
Located in the heart of the Glebe (101 fourth st. Unit 1) The Movement Co. aims to provide a studio where its clients can easily access some of the best athletic and rehabilitation specialists in the Ottawa region.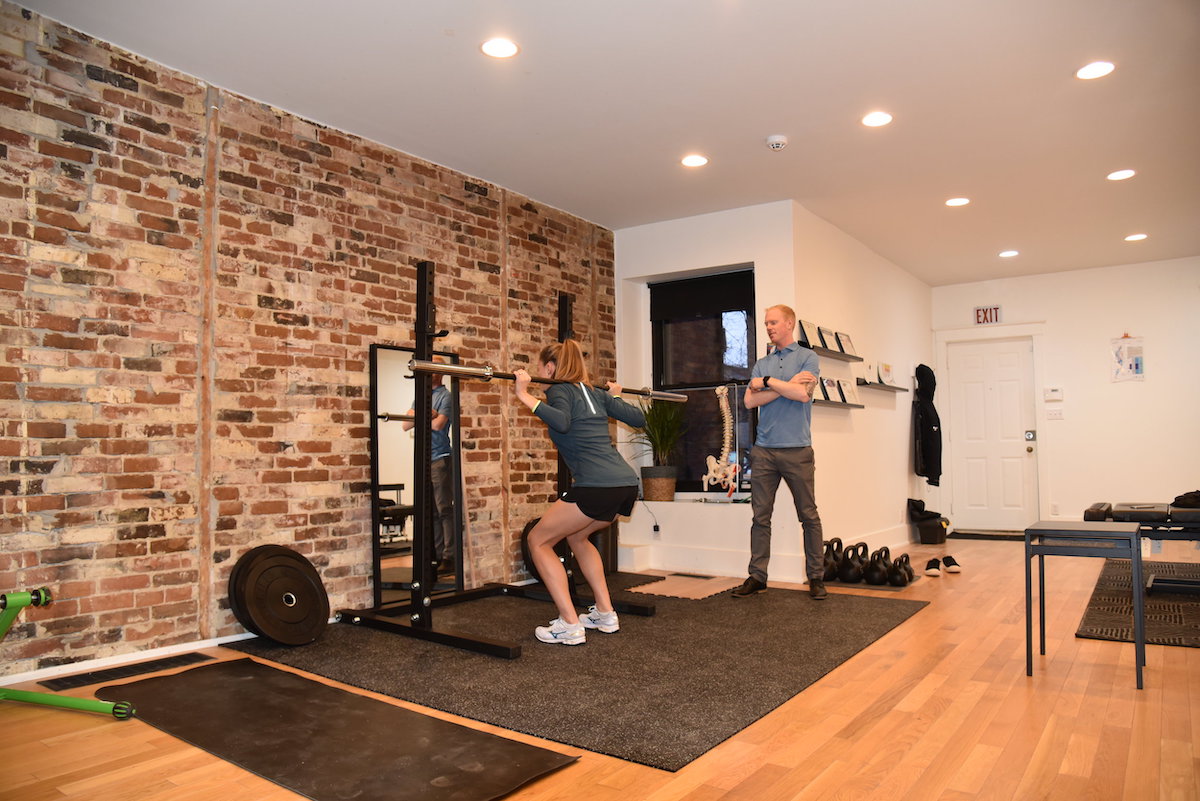 Available services
Combining our extensive chiropractic, massage therapy, strength & conditioning, coaching, and athletic backgrounds, the Movement Co. provides a wide range of services.  From traditional chiropractic work to utilizing the latest technologies in bike fitting, our services are aimed at not just providing a band-aid solution, but taking a diverse and multi-pronged approach to improving your quality of life, preventing future injury, and bettering your athletic performance. Learn more about our services below.
What's in it for you?
We are proud to offer our members a variety of rehabilitation and performance-optimizing health service discounts on the following:
• Evidence-based chiropractic care
• Registered Massage Therapy
• Functional Movement Screens and analysis
• Active Release Technique
• Applied Movement Neurology
• Active care rehabilitation
• Certified Strength and Conditioning
• Bike fits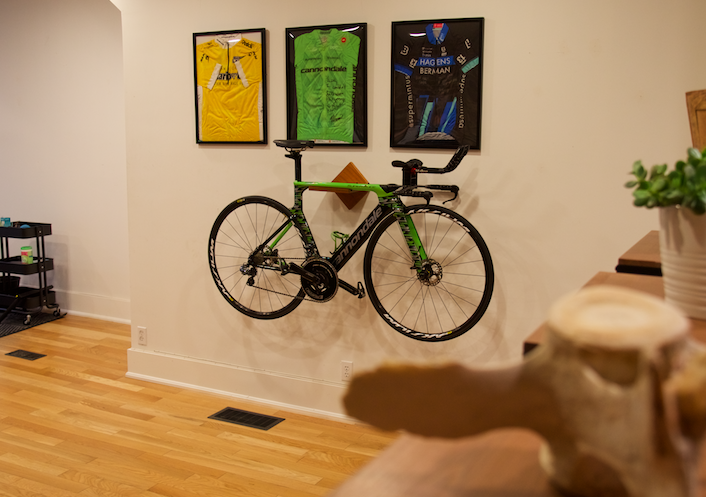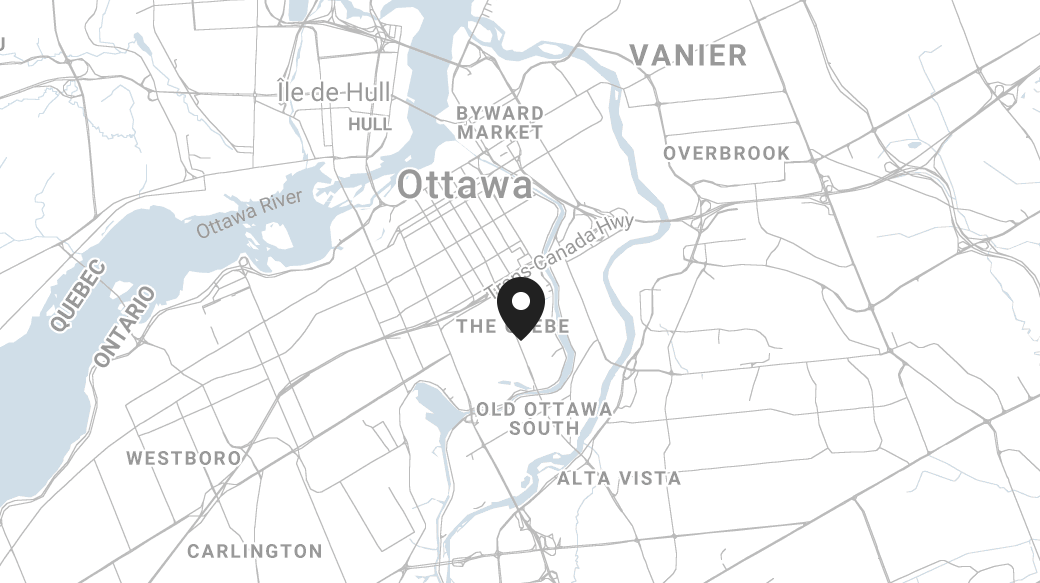 Want to get in touch?
101 Fourth Ave. Suite 1
Ottawa, Ontario
K1S 2L1