Get $200 or 15% off your Woven Precision Handbuilts purchase with the Common Empire Membership!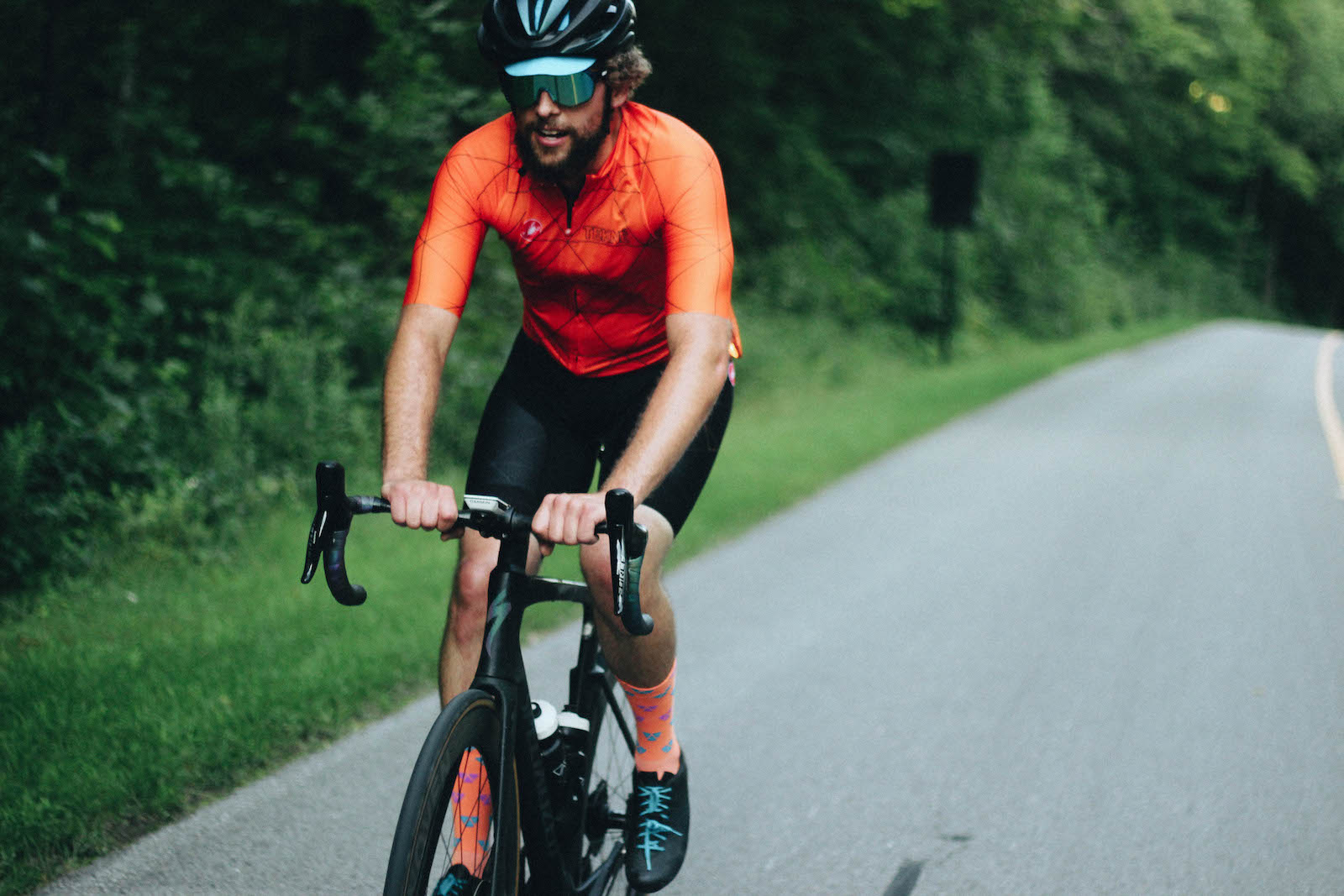 Feel the Carbon
Woven Precision Handbuilts is a small company based in Ottawa, offering its customers high quality hand-built carbon wheels at a reasonable price. We build carbon wheels by hand, and have options to fit almost any bike, so get in touch and let's start working on your dream wheelset.
Why Ride Wovens?
No two sets of Wovens are the same. We build to order, love the details, and use only the highest quality components. Our unparalleled customization paired with the ride quality, durability, and performance of a hand-built wheelset will leave you rolling away with a smile.
Check out a few of their wheels!
Want to get in touch?
Woven Precision Handbuilts Ltd.
Ottawa, ON, Canada