A Lanark Highlands Backroads Adventure
Your hometown is a funny thing. It's a place where for me at least, I couldn't wait to move away from. Then, at some point in your life, things change and you might realize everything you want in life was right there the whole time. That's what it was like for me at least.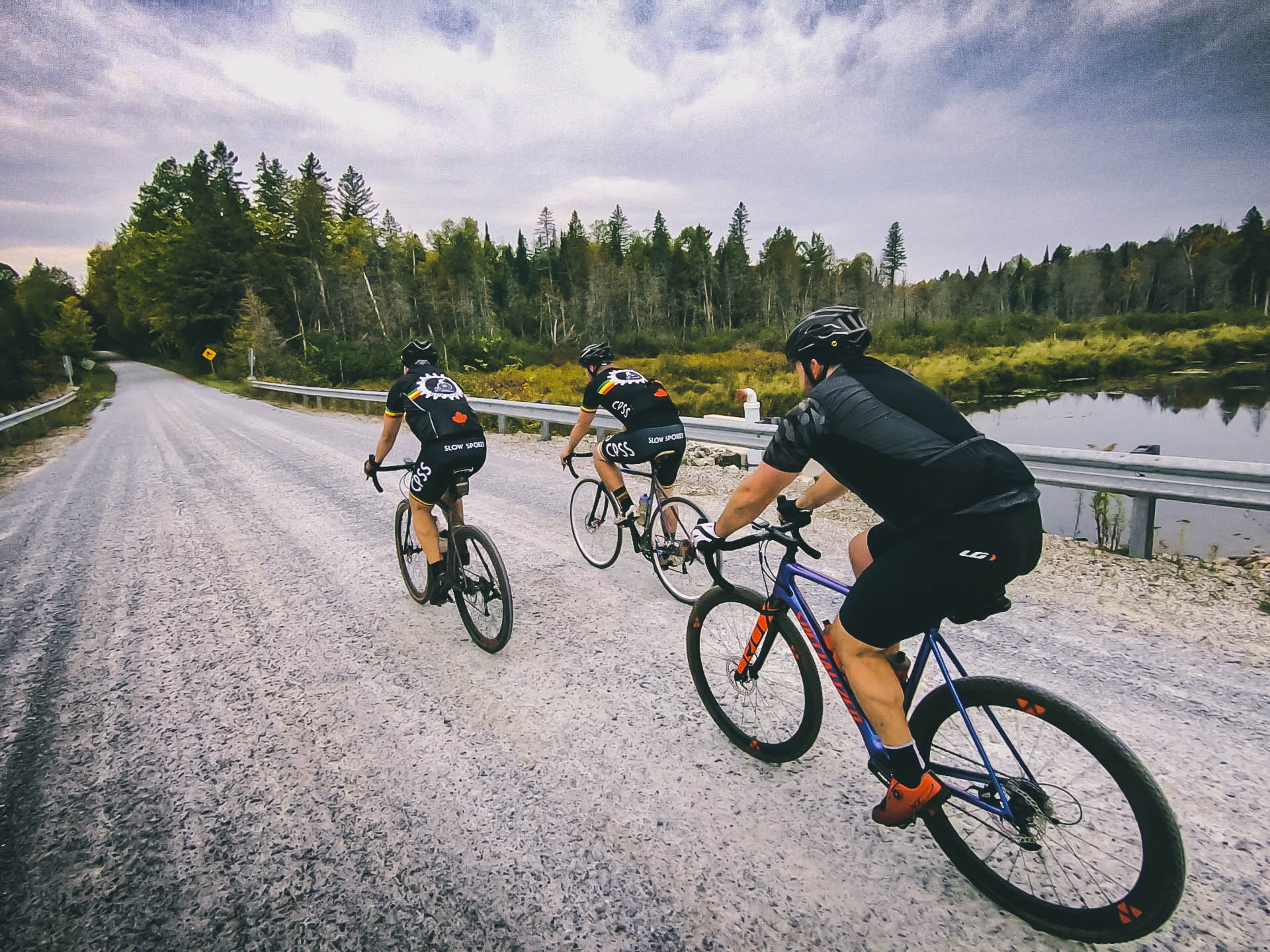 I was lucky enough to grow up in an amazing small town, just outside of Ottawa, know as Almonte. And what I didn't realize while I was so egar to move into the city, is that there is an abundance of riding options in the area. So much so that I spent most of my summer exploring the area.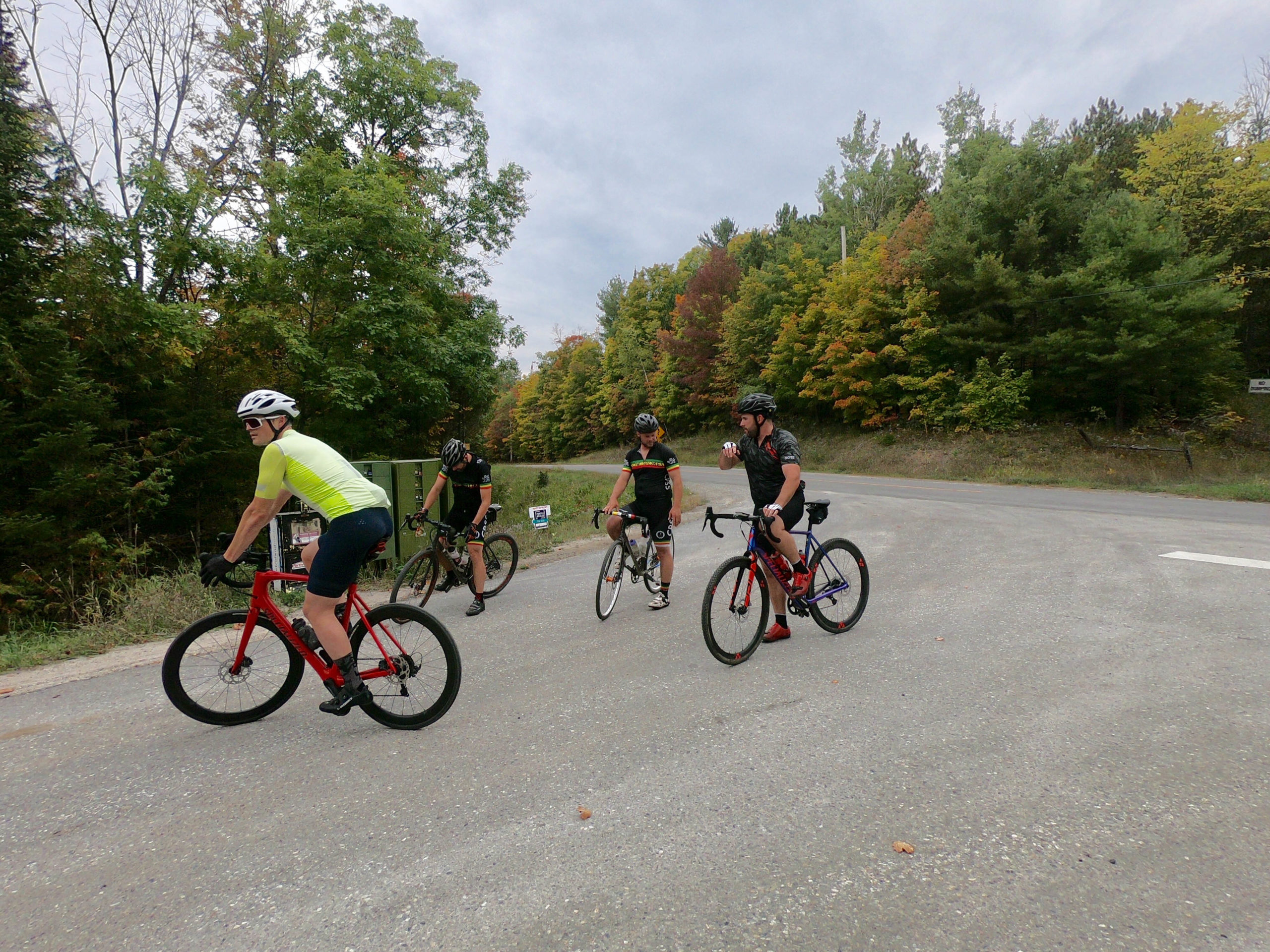 It wasn't too hard to muster up a bunch of friends to help explore the area. My long time friend, Brad, knows the area like the back of his hands.
[sgpx gpx="/wp-content/uploads/gpx/Lanark_Highlands_Shepard_Shakedown.gpx"]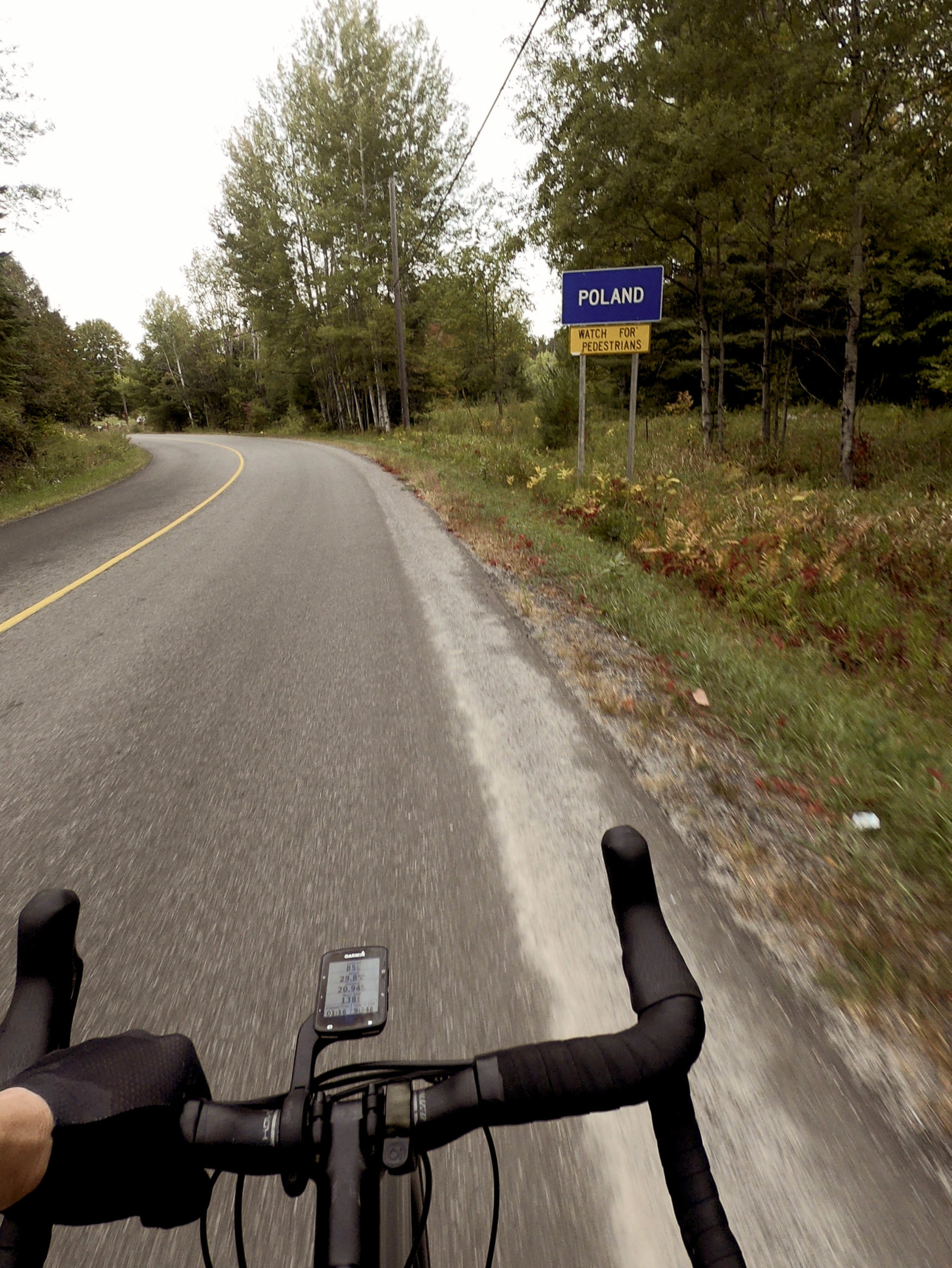 We met in Middleville, just 10 minutes outside of Almonte, on an early morning just a few days for my birthday. Birthday ride!!! It started on some gravel which led to some trails which if you didn't keep your whits about you, could end up on the floor pretty quickly.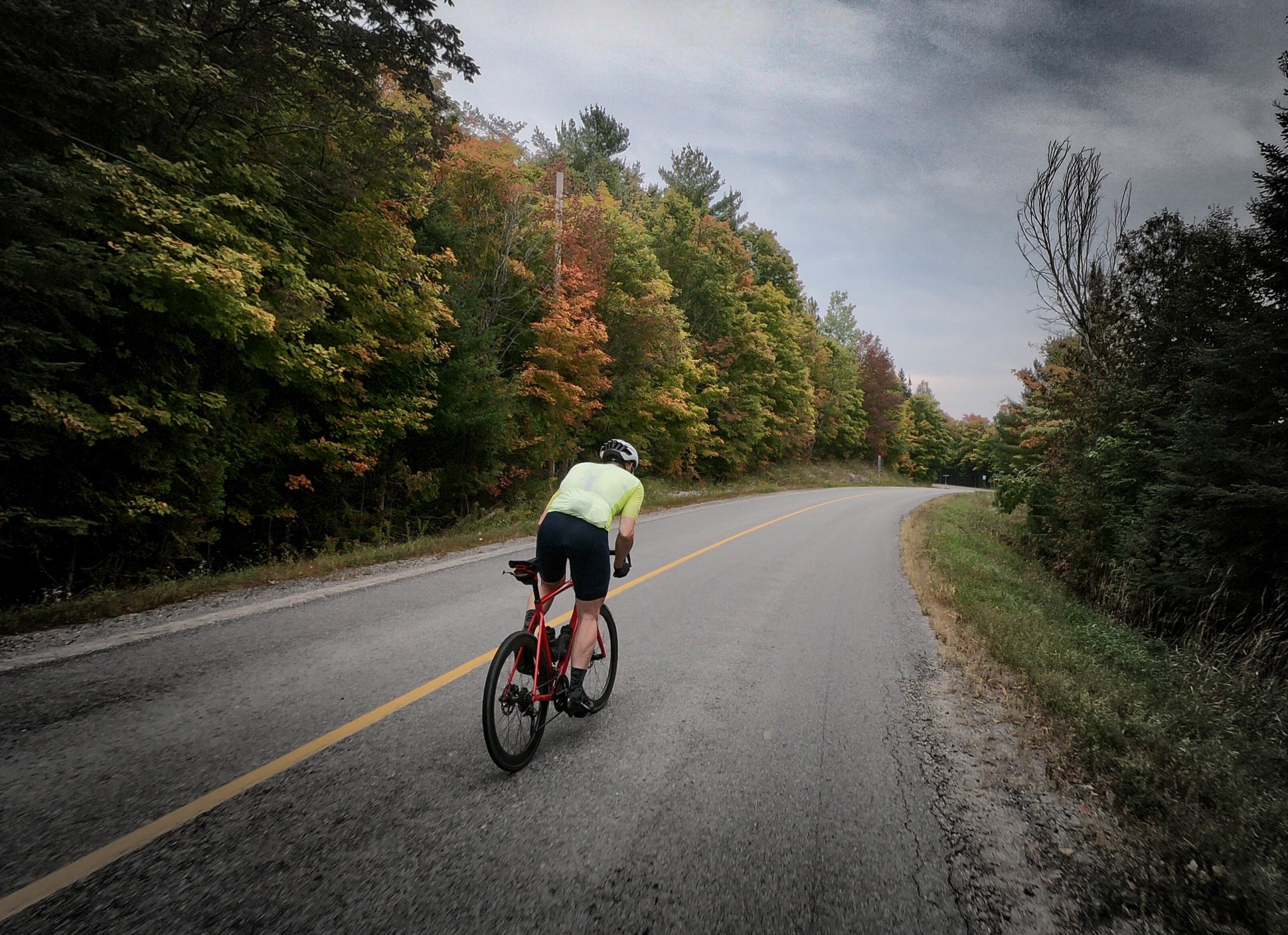 The route took us roughly 57km around the loop, which offered a little bit of everything from hills, to perfect pavement, to trails to gravel. It was everything we were looking for to inspire us for more.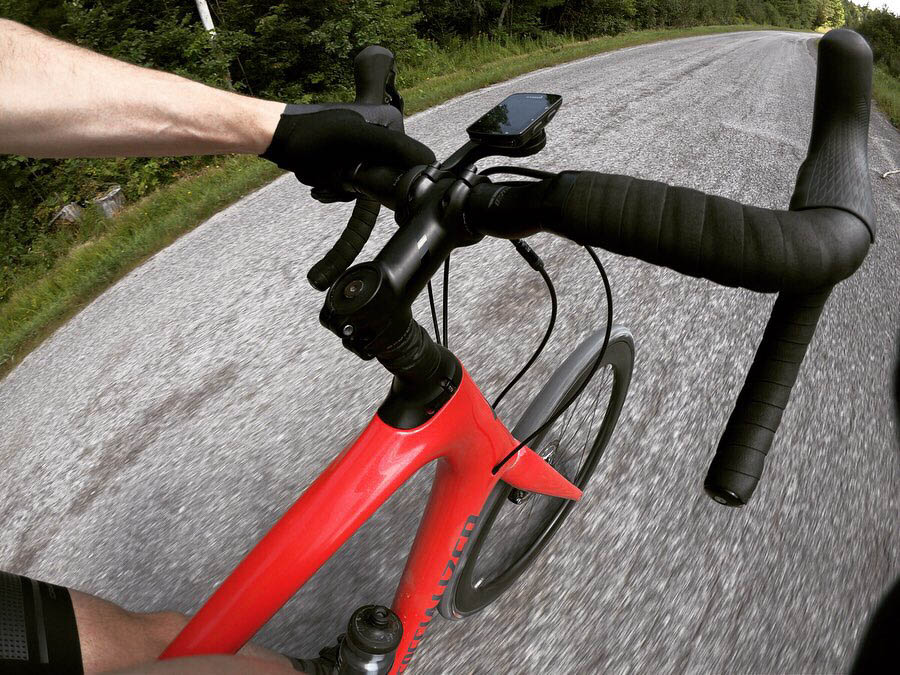 Scott Kane showed up for the ride who was crushing it on his custom Specialized Crux. It was good to get out with you, Scott!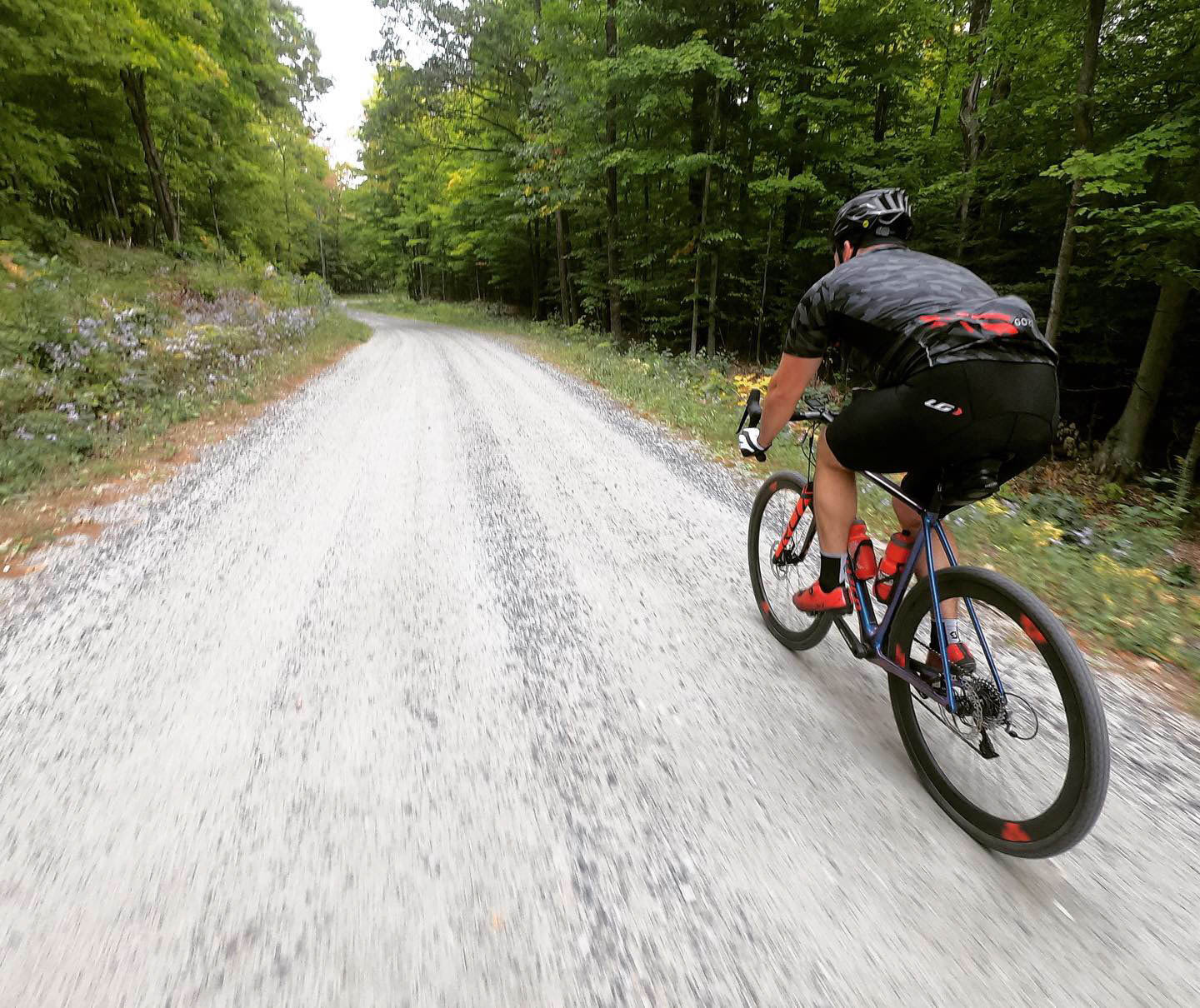 Some of the roads were steep but what goes up, must come down. The roll for what seems like forever. Does it get much better than this? I think not!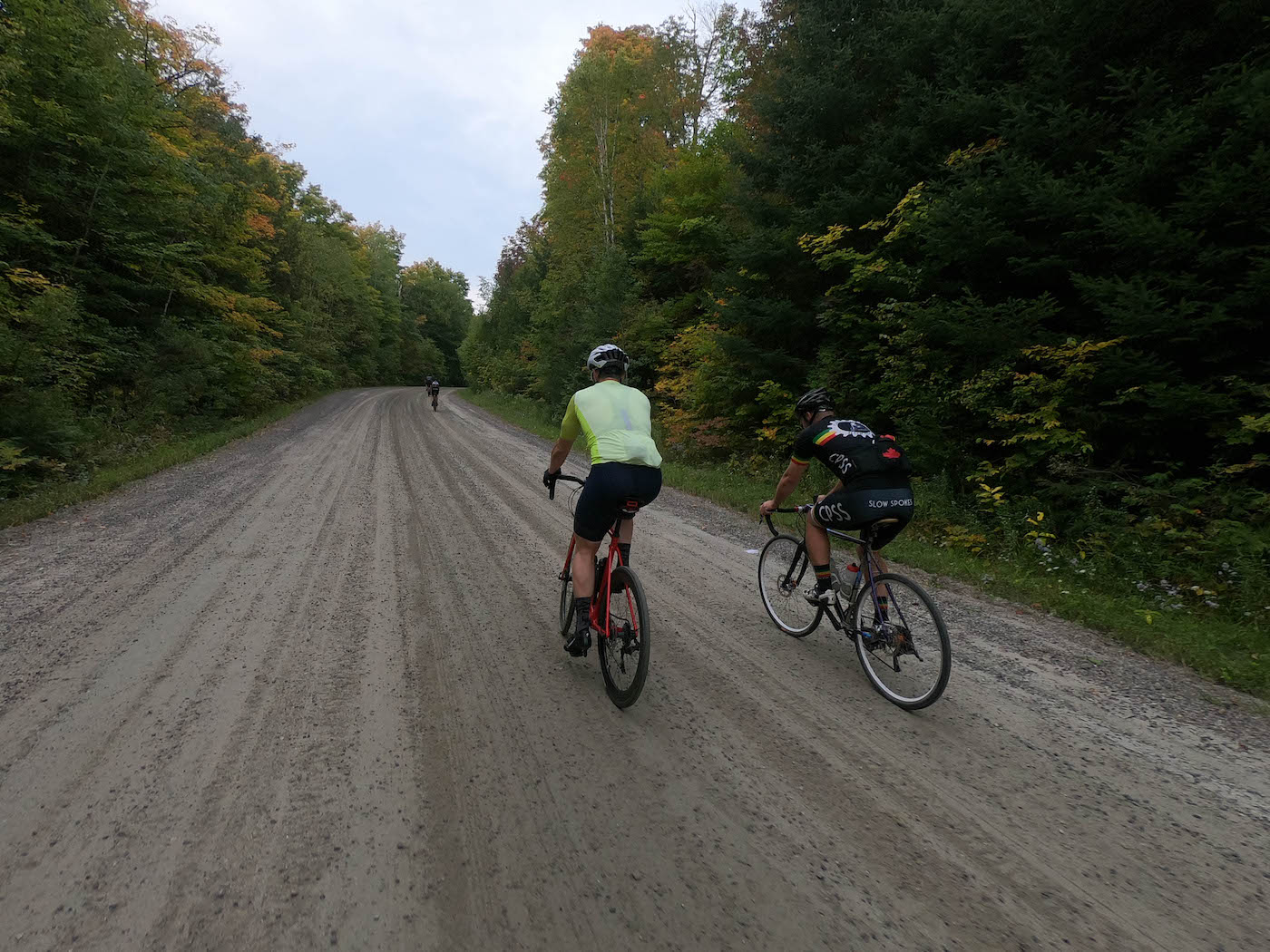 As per usual, Alex Conlon was crushing it. I'm not sure any of us can keep up these days after he crushed The Ride of Your Life and already had 2500km under his belt by June.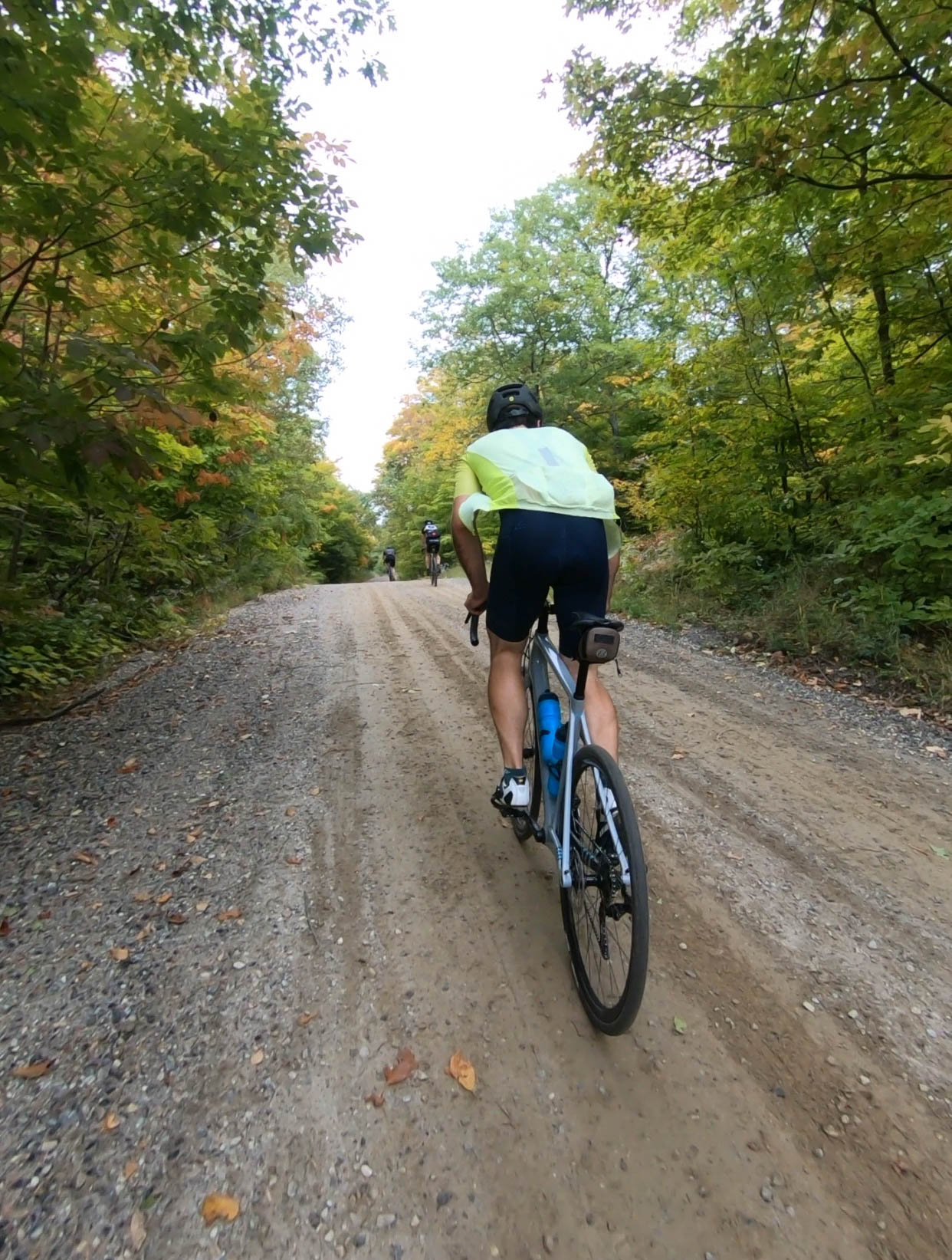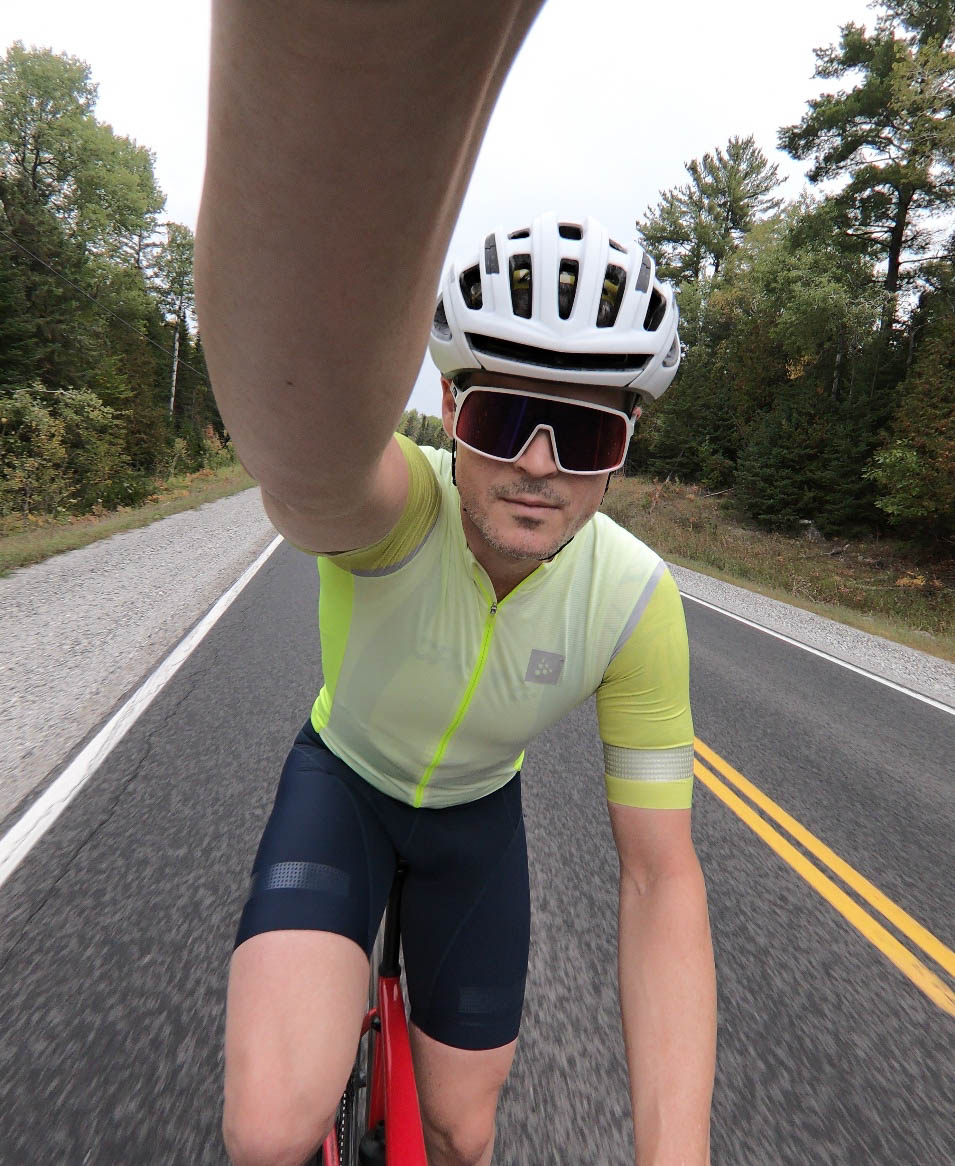 We stopped in at Gaslight Electric for a post ride coffee and baked goods. Their flat whites are simply delicious!